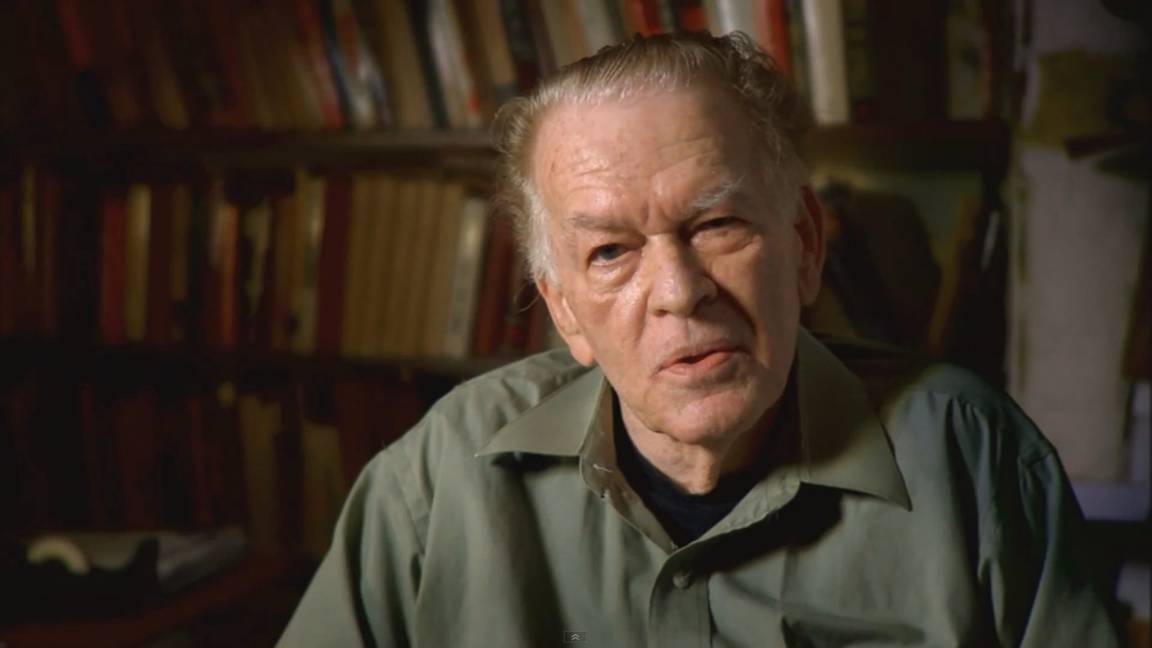 The "Fangenes testamente" ("The Prisoners' Testament") award is given to academics, speakers, and writers who utilize their knowledge to build bulwarks against evil and contribute to knowledge about peace for coming generations. It is an award instituted by former prisoners of Nazi concentration camps, who want to ensure that we utilize the knowledge and experiences generated from the horrific period of World War II, and from similar instances near and further away in history, to make sure that coming generations are taught how to avoid those evils, while never forgetting the reality of them. The award for 2012, ten years after the award was first handed out, goes to Dr. Gene Sharp of the Albert Einstein Foundation.
Dr. Sharp has for years taught and written about how to move – as his most famous book title has it – "From Dictatorship to Democracy", utilizing nonviolence. His books and ideas have had great influence, way beyond the classroom. His writings have inspired dissidents and peacebuilders in Burma, Bosnia, Estonia, Zimbabwe, and most recently in Tunisia and Egypt, to mention some of those places where his ideas have been diligently studied. He is today a Senior Scholar at the Albert Einstein Foundation in Boston, Massachusetts, and also a Professor Emeritus at the University of Massachusetts Dartmouth. For nearly thirty years he held a research appointment at Harvard University's Center for International Affairs.
It is a great honor and privilege for Aktive Fredsreiser (Travel for Peace), which together with PRIO (Peace Research Institute Oslo) hands out the "Fangenes testamente" award, to welcome Dr. Sharp to Risør to receive that award on Saturday, June 9, 2012.
See Kristian Berg Harpviken's article "Gene Sharp – nonviolence strategist number one". Harpviken will be in Risør on Saturday to deliver an address to Dr. Sharp, and hand over the award to him.
See also Harpviken's op ed on the occasion of the award (in Norwegian): "Ikkevold som effektiv metode".