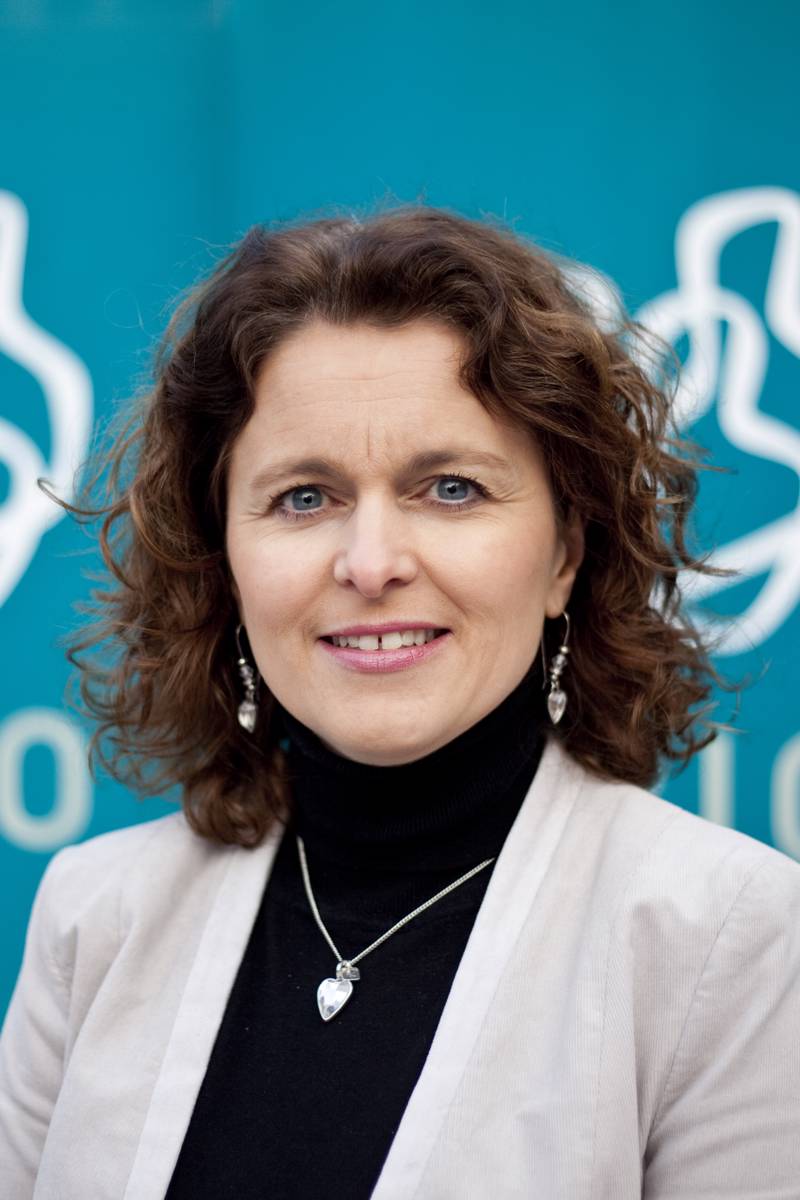 Torunn L. Tryggestad has been appointed Director of the new PRIO Centre on Gender, Peace and Security.
Tryggestad is a senior researcher at PRIO, and since 2007 she has led PRIO research on Gender, Conflict and Peacebuilding. For nearly a decade, this project has been central in positioning PRIO as a leading research environment on gender, peace and security. The project provides a solid foundation on which Tryggestad will lead the new PRIO Centre, which will be up and running during the autumn. Read more about the PRIO Centre here.
Tryggestad is a leading expert on women, peace and security, in particular in relation to the UN peacebuilding and peace operations institutions and implementation of UN Security Council Resolution 1325. This expertise was recognized in February this year when the UN Secretary General appointed Tryggestad to join the Advisory Group of the UN Peacebuilding Fund. She has extensive experience from teaching and training and provision of policy advice to relevant Norwegian ministries, the Armed Forces and the Justice Sector. In recent years she has also been centrally involved in the conduction of the High-Level Seminars on Gender and Inclusive Mediation Processes, together with the UN Department of Political Affairs and the Crisis Management Initiative (CMI).
Before joining PRIO in 2006 she was a researcher and project leader at the Norwegian Institute of International Affairs (NUPI) working on UN peacekeeping and peacekeeping capacity building in Africa. She has also spent a year as an advisor with the UN Section at the Norwegian Ministry of Foreign Affairs. Tryggestad was one of the principal authors of the first Norwegian National Action Plan on the Implementation of UN Security Council Resolution 1325 on Women, Peace and Security (2006).