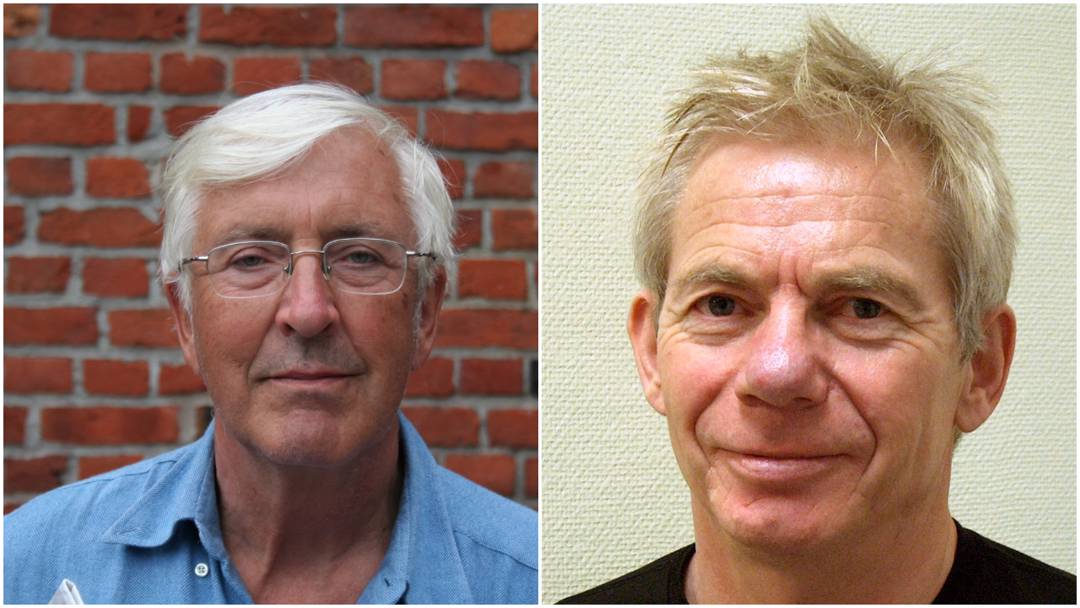 Two former PRIO associates, both working group leaders at our Centre for the Study of Civil War (2002–12), have been honoured for their outstanding academic contributions.
Jon Elster has been awarded the Johan Skytte Prize in Political Science, a yearly award for 'the most valuable contribution to political science'. The prize is conferred by Uppsala University. Jon Elster is the Robert K. Merton Professor of Social Sciences at Columbia University and Professeur Honoraire at the Collège de France.
Karl Ove Moene has been awarded the Fridtjof Nansen Award for Outstanding Research for his 'vital contributions to the study of the Nordic model, corruption, economic inequality, and the importance of institutions as a factor in economic growth'. This award is conferred by the Norwegian Academy of Science and Letters. Moene is a Professor at the Centre for the Study of Equality, Social Organization, and Performance in the Department of Economics at the University of Oslo.
PRIO congratulates both on their prestigious awards!