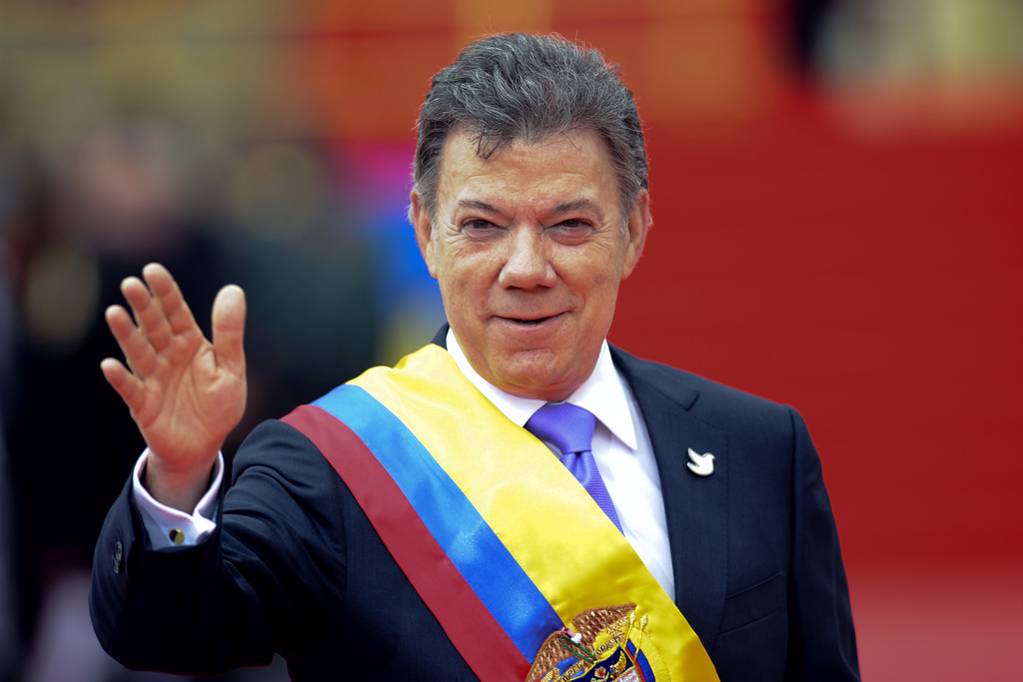 The Colombian president Juan Manuel Santos has been awarded the 2016 Nobel Peace Prize for his work to bring peace to the country.
Santos' peace agreement with FARC was shot down in a plebiscite last week, but the Colombian president has vowed to come to an agreement that the public can accept.
The unexpected plebiscite result caused PRIO Director Kristian Berg Harpviken to drop Santos (and FARC leader Timoleón Jiménez) from his Nobel shortlist, where they had occupied a place in the top five for the last two years.
Kristian Berg Harpviken is available for his views on the Nobel Committee's decision, and can be reached through his adviser Halvor Berggrav (+47 928 31 780) or Communicator Iver Kleiven (+47 99 34 28 00).
Research Professor Kristin B. Sandvik (+47 97 10 56 21) is also available for comments.
PRIO has a number of researchers, projects, publications past events and blog posts related to Colombia, with an overview available here.
The Norwegian Centre for Humanitarian Studies has an overview of their Colombia-related work available here.