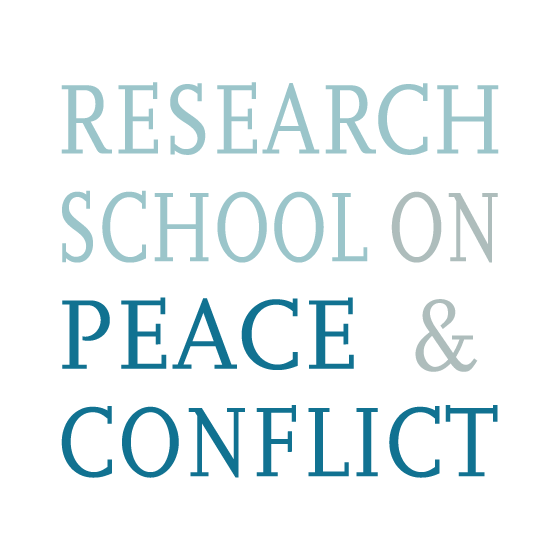 The Research School on Peace and Conflict invites applications for the PhD course Business for Peace: A New Dawn for International Peacebuilding?, to be held in Oslo on 8-10 March 2017.
The extended deadline for application is 3 February. There are few places left!
In this course, we will unpack the relationships between business, conflict and liberal peace politics that led to the B4P and broader business-peace frameworks, and collaboratively explore how business see their new role as peacebuilders and peacemakers, particularly within the international community´s multi-billion dollar development agenda in fragile and conflict-affected states.
Please visit the course page for further information about the course program and admission.