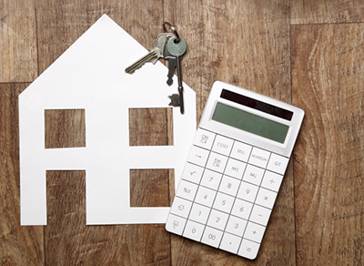 Yesterday the Research Council of Norway (RCN) announced that the research project with the title "FINEX: Financial Exclusion, Islamic Finance and Housing in the Nordic Countries" has been successful in the RCN call "Welfare, Working Life and Migration (VAM)".
The primary objective of FINEX is to show if, how and to what extent Islamic norms about finance work to exclude a substantial number of Muslims from home-ownership in the Nordic countries, with the important economic consequences such exclusion might have.
FINEX will combine several types of data and methods to demonstrate a mechanism of exclusion that has so far only been hinted at in existing research literature.
Thus, FINEX will fill a gap in our knowledge about the economic inclusion of migrants, a gap that is becoming increasingly important partly because the Muslim populations of Europe are growing and partly because the issue of Islamic finance is becoming more important to Muslims.