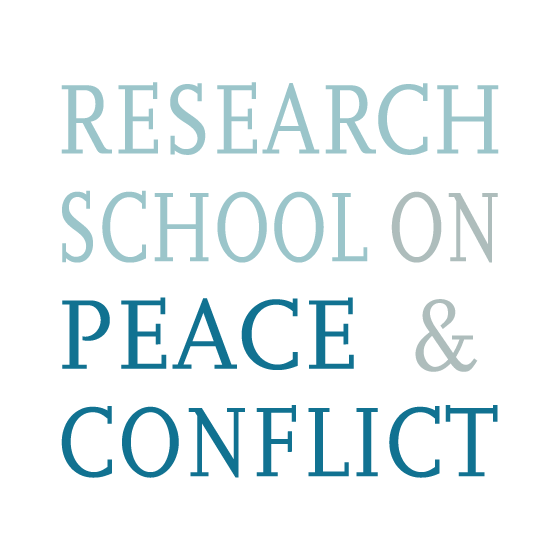 The Research School on Peace and Conflict invites applications for the course Contemporary conditions of critique: power, value(s), economy to take place in Oslo on 20-22 September 2017.
The deadline for applications is 9 June 2017.
What does it mean to be critical today? Starting from emblematic scenes of critique in the modern imaginary such as the topos of the Emperor's New Clothes, this course explores (post)modern and post-crisis relations of power, value(s)/ valuation, economy and critique. A central focus will be on the prolific debate between structural or systemic approaches and micro-level approaches of performativity and Actor-Network Theory. The course seeks to address the difficulty of both accounting for and criticising power/ the economy and will work with students to refine the critical position of their project in relation to a characteristic debate of our time. The 3-day course is available to PhD students across the social sciences, law and humanities and will be limited to 12 participants.
The course is organised by Nina Boy (PRIO) and Kristin Asdal (TIK, University of Oslo). Guest lecturers include Brett Christophers (Uppsala University), Angus Cameron (University of Leicester), Fabian Muniesa (Centre de sociology de l'innovation, Paris) and Kristoffer Lidén (PRIO). The Research School on Peace and Conflict offers a limited number of accommodation stipends. Please visit the research school course page for further information about the course program and admission.