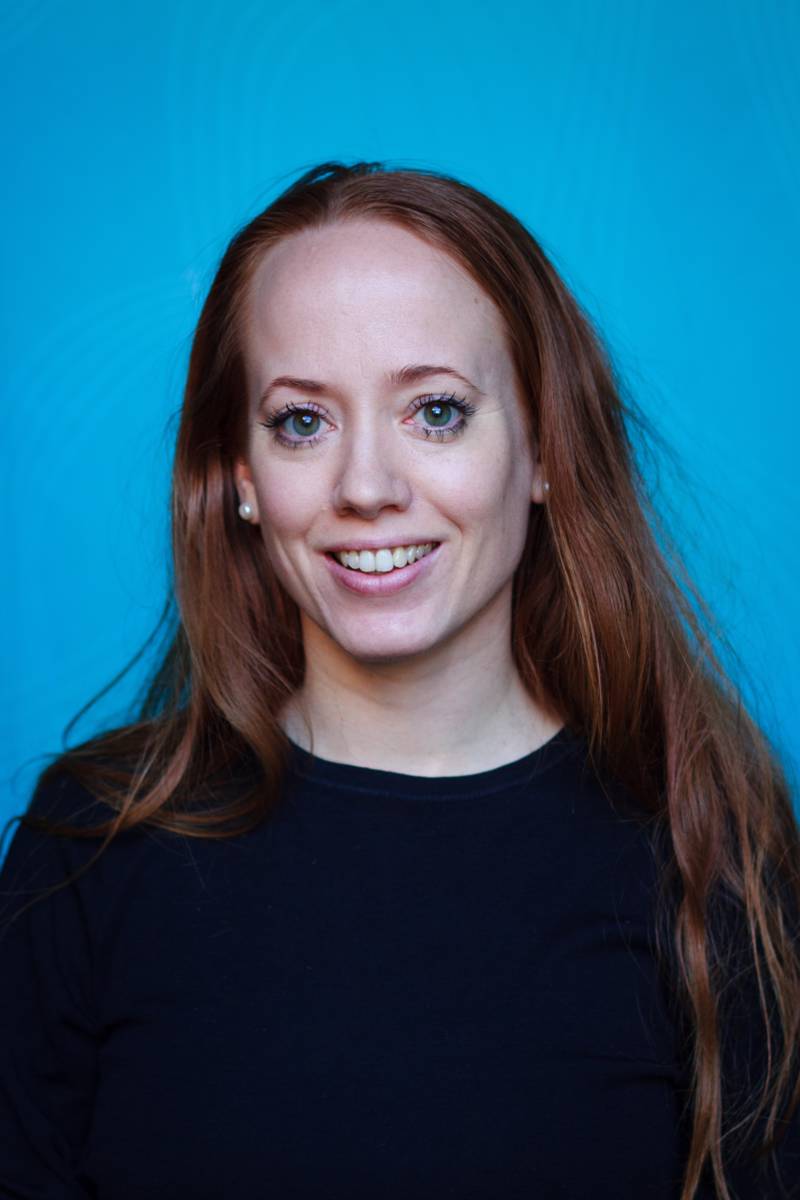 H.M. the King's Gold Medal is awarded annually to an excellent young researcher for a research contribution evaluated by the University of Oslo (UIO), and based on recommendations from the faculties. The research must be a true contribution to the literature within the relevant field of research.
This year's gold medal for the Faculty of Law has been awarded to Kjersti Lohne, who was a Research assistant at PRIO in 2010 and a senior researcher in 2016. Her research contribution awarded with the medal is her PHD thesis from the Department of Criminology and Sociology of Law: Advocates of Humanity: Human Rights NGOs in International Criminal Justice. Her PhD was supervised by Kristin Bergtora Sandvik (PRIO and UIO), together with Katja Franko at the University of Oslo.
The medals will be handed out at the annual celebration of the University of Oslo, 1st September 2017.
Read more here and here (in Norwegian).