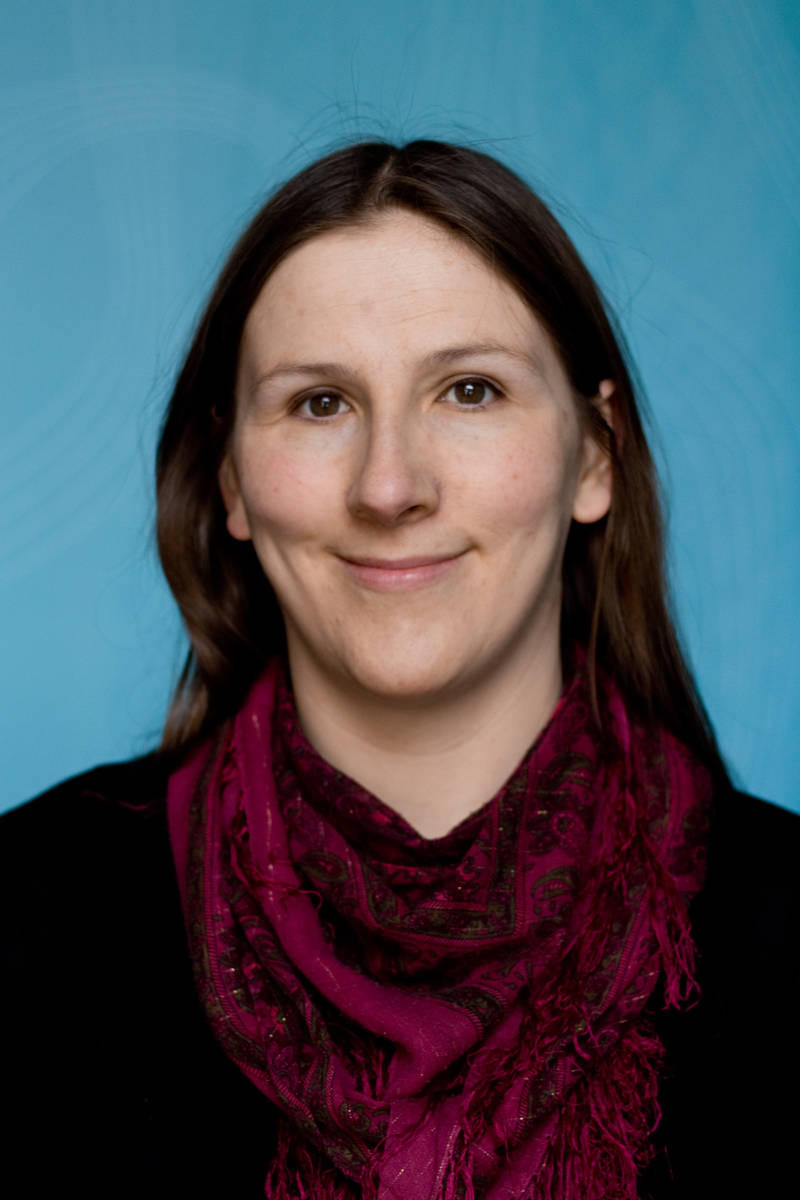 PRIO researcher Marta Bivand Erdal is one of the latest members to be inducted into the Young Academy of Norway.
Erdal is one of 14 new members of the academy, which is to be an interdisciplinary meeting place and research platform for young researchers.
Marta Bivand Erdal received her PhD in Human Geography from the University of Oslo in 2012 and is now the first geographer among the academy's members.
You can read more about the Young Academy of Norway here.
PRIO now has two representatives in the academy, as Gudrun Østby was one of the 20 original members two years ago.