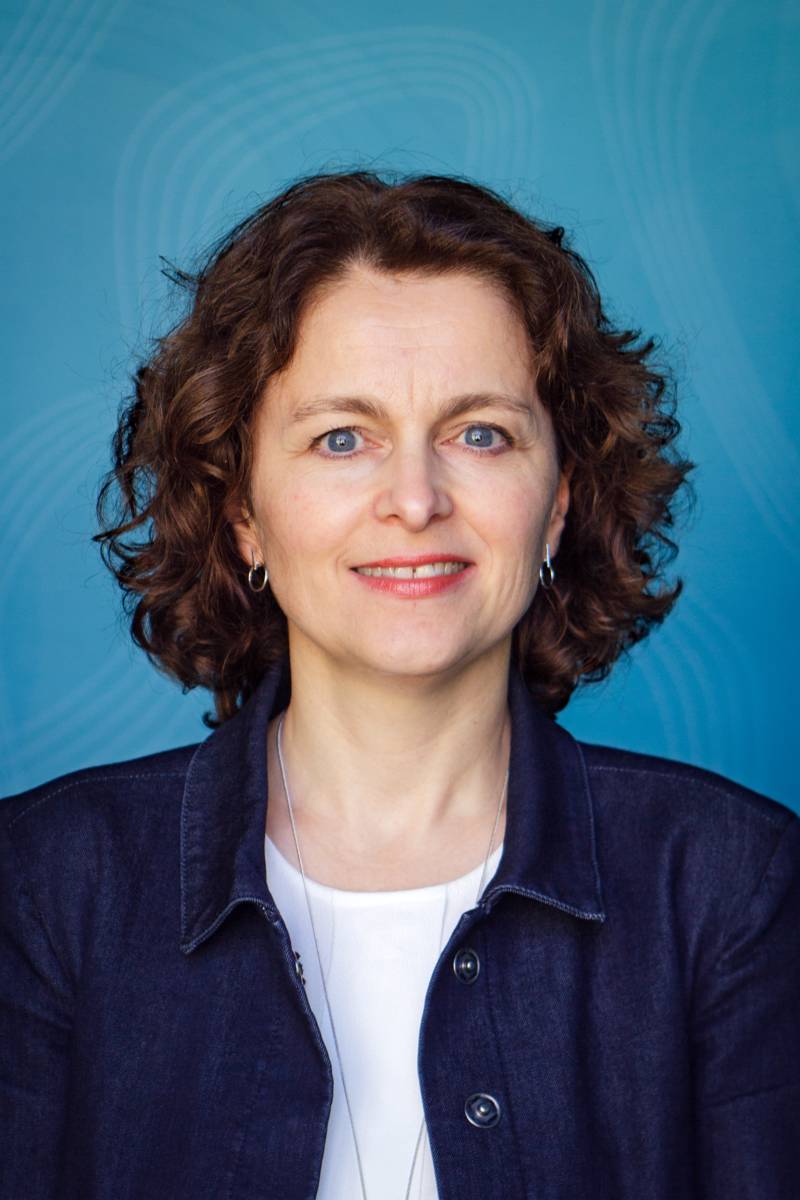 PRIO's Deputy Director and Director of the PRIO GPS Centre Torunn L. Tryggestad has joined a resource group of 12 researchers to understand how gender perspectives can be integrated well into research.
The resource group is part of a project established by Kilden – a gender research information centre in Norway. The project will gather and systematise good examples, tips and ideas of how gender perspectives can be integrated concretely into research across various disciplines, with the aim of understanding:
What are gender perspectives?
In which way can research with gender perspectives give more valid and accurate knowledge?
Read more about Kilden's project and the resource group here (in Norwegian).