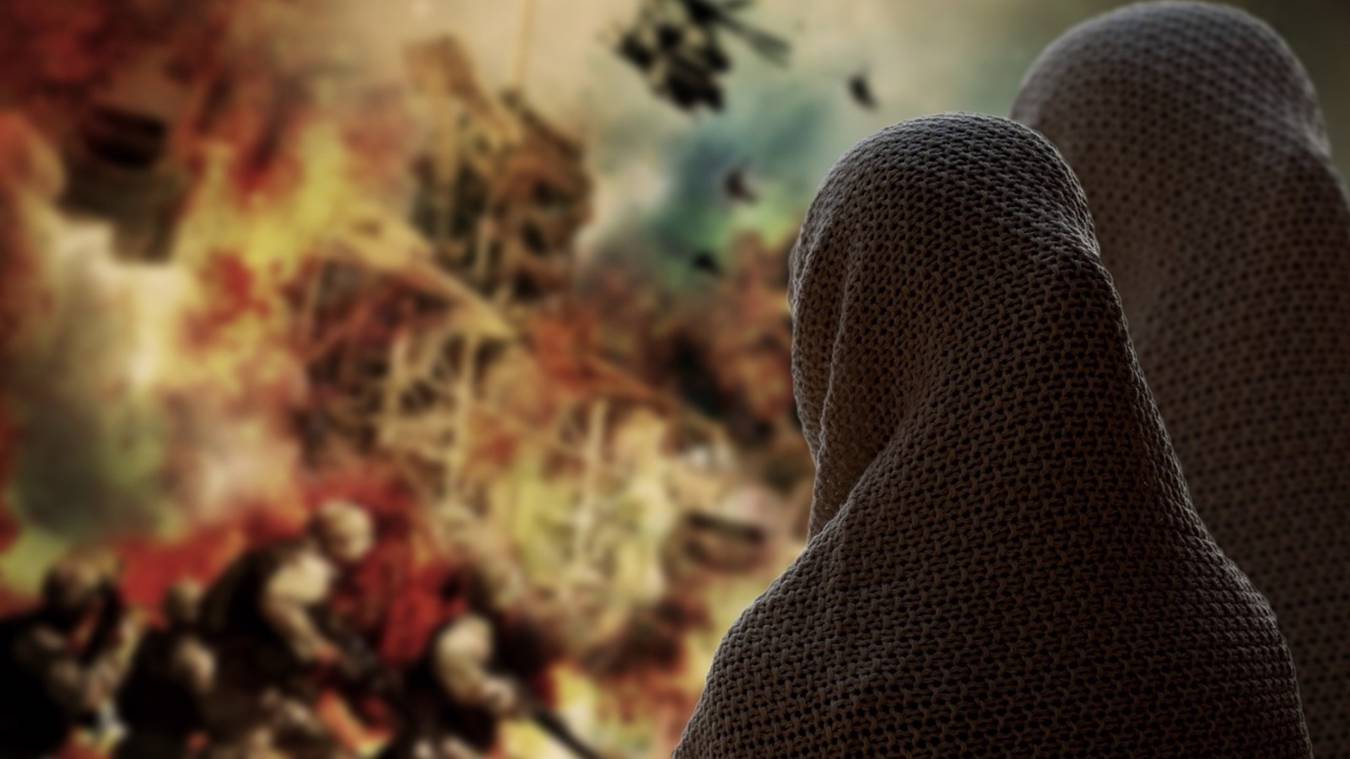 The Missing Peace Young Scholars Network met on 4–5 June 2015 for a workshop to exchange knowledge based on their research on conflict-related sexual violence. 
Hosted by the partners of the Missing Peace Initiative, the workshop provided an opportunity for the young scholars to update each other on their research, examine the current state of research and identify gaps, challenges and new strands of research on preventing and ending sexual violence.

The Missing Peace Initiative Young Scholars Network is an extension of the Missing Peace Initiative. The Missing Peace Initiative was established in 2013 as a collaborative project of the Human Rights Center at the University of California, Berkeley, the Peace Research Institute Oslo (PRIO), the United States Institute of Peace (USIP), and Women In International Security (WIIS). 
The Missing Peace Initiative brings together scholars, policymakers, practitioners, and military and civil society actors to examine the issue of sexual violence in conflict and post-conflict settings, identify gaps in knowledge and reporting, and explore how to increase the effectiveness of current responses to such violence.​