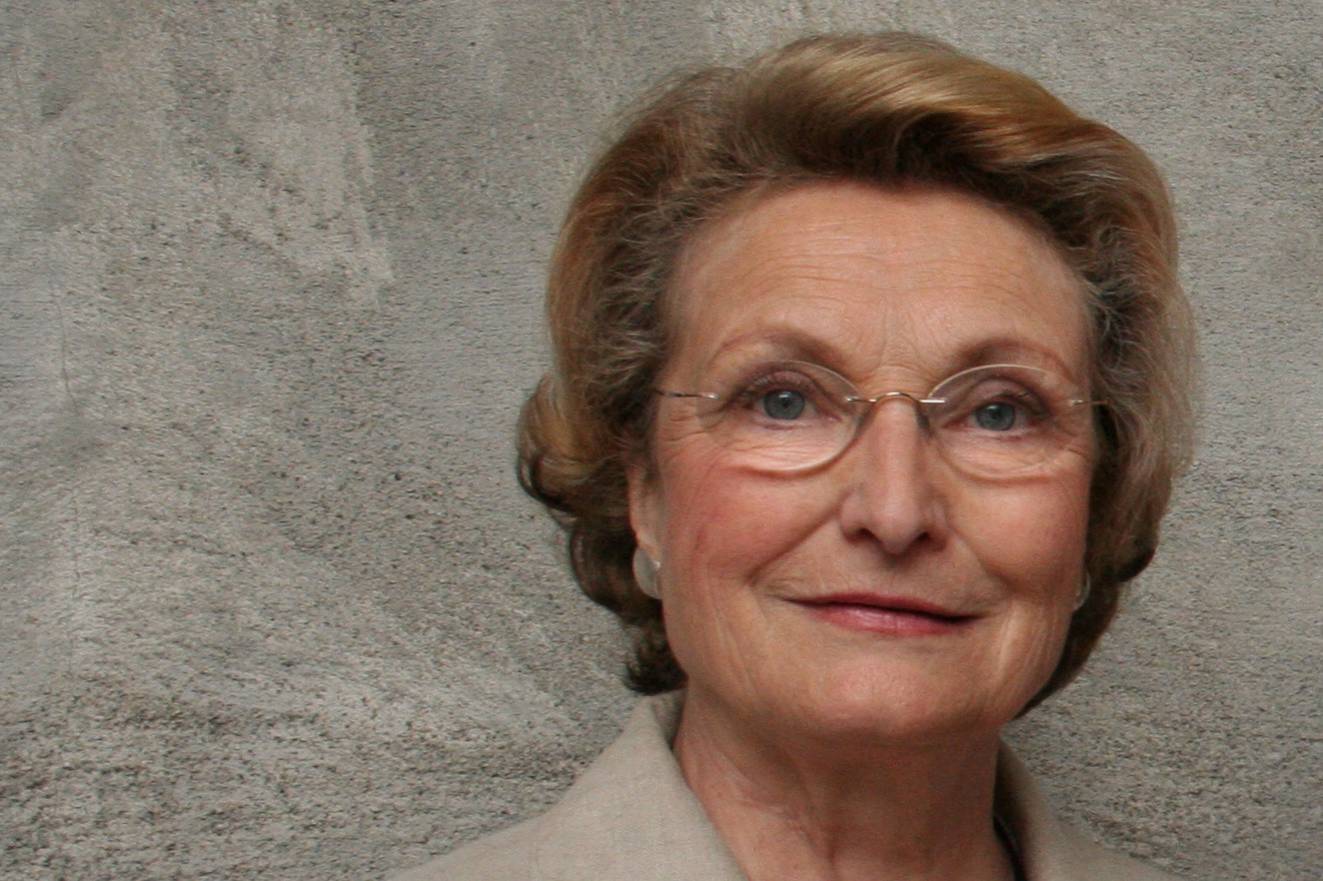 PRIO congratulates Helga Hernes on her 80th birthday today!
Hernes coined the term 'state feminism' and wrote up Norway's first national action plan on Women, Peace and Security. She has lived a remarkable life as academic, politician and diplomat.
In 2006, Hernes joined PRIO as a senior advisor and has since been an esteemed member of the PRIO Gender team and the PRIO Centre on Gender, Peace and Security.
Hernes formally retired from her position at PRIO on 31 Dec 2017, but we are thankful she will still be around as a mentor and a friend.
This Friday, Hernes' life and work will be celebrated at an event at PRIO. Please note that the event will be held in Norwegian and is by invitation only.