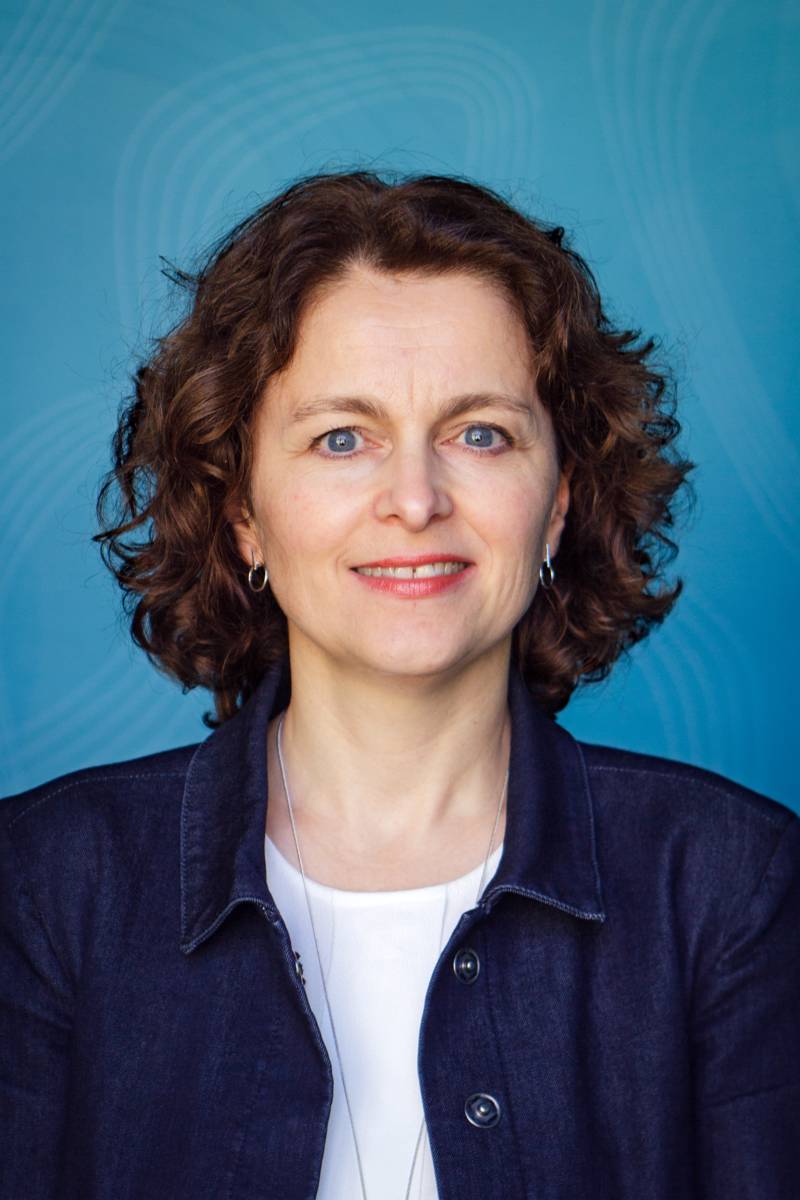 The UN Secretary-General Antonio Guterres has re-appointed PRIO's Deputy Director Torunn L. Tryggestad as a member of the fifth UN Peacebuilding Fund Advisory Group. She has served in this group since 2015.
The Group is a critical component of the PBF's governance structure and provides the Secretary-General with advice on the speed and appropriateness of the fund allocation and monitors overall performance. The Advisory Group meets twice a year.
In addition to her role as Deputy Director at PRIO, Tryggestad is also the director of the PRIO Centre on Gender, Peace and Security.