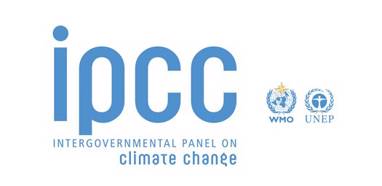 Three PRIO researchers are among the 721 experts invited to participate as lead authors and editors in the IPCC's Sixth Assessment Report (AR6).
Research Professor Halvard Buhaug, Associate Research Professor Tor Arve Benjaminsen, and Researcher Elisabeth Gilmore are the three PRIO-associated authors who will contribute to the report.
Buhaug and Benjaminsen are part of a 19-strong contingent of Norwegian scientists participating in the AR6.
According to the IPCC, the AR6 will "inform policymakers, international climate negotiators and other stakeholders about the latest knowledge on all aspects of climate change". The IPCC reports are widely considered the most important scientific foundation for international politics on climate change.