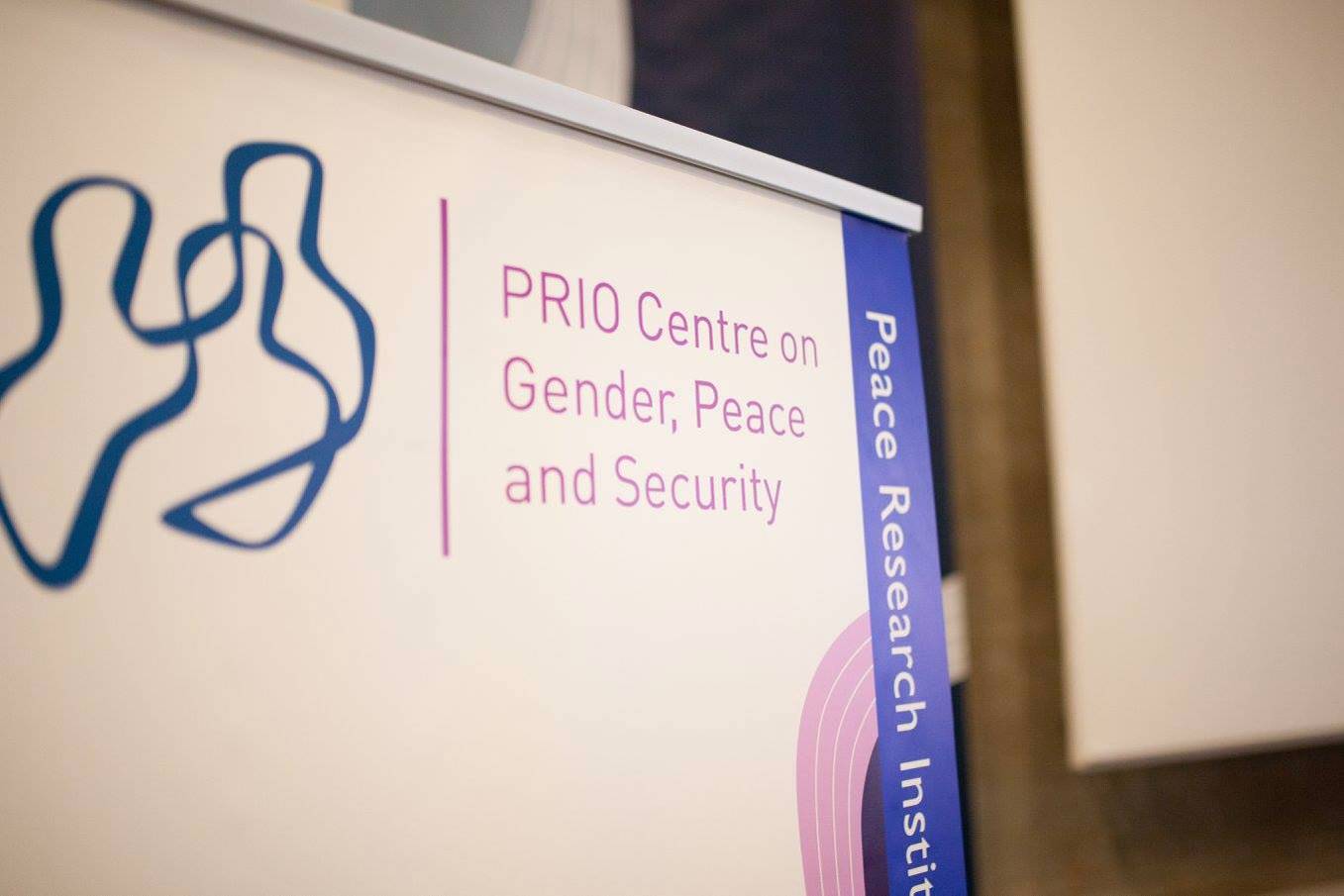 Researchers at the PRIO Centre on Gender, Peace and Security, Torunn L. Tryggestad and Inger Skjelsbæk, presented their latest research findings on questions surrounding gender, diplomacy and peace.
Whereas both diplomacy and peace processes used to be virtually all male terrains with little concern for gender issues, diplomatic interactions have recently seen a large influx of women and much more focus on gender justice. In 2018, the Nobel Peace Prize was awarded to Nadia Murad and Denis Mukwege for their work to end the use of sexual violence as a weapon of war and armed conflict.
Based on these groundbreaking developments, the event - held at Gothenburg University and organised by Ann Towns - was an opportunity to discuss important and timely questions such as:
What is a feminist foreign policy, and does it work?
What difference does the entry of women into diplomacy make?
How do international efforts address sexualized violence in conflict?