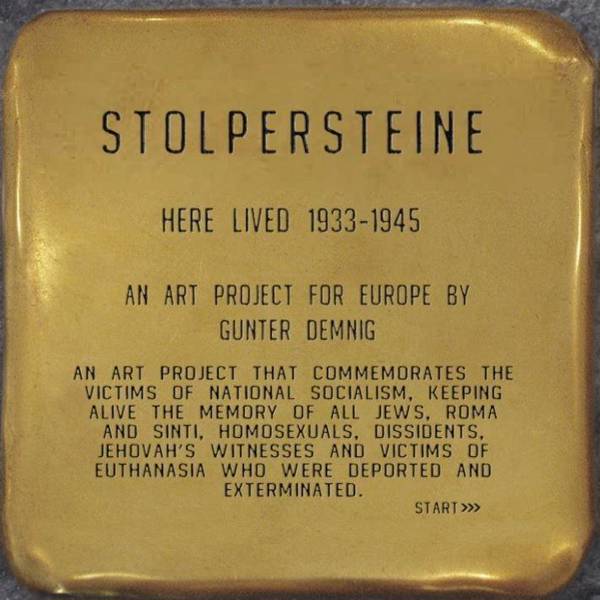 This year, the prize was awarded to Gunter Demning for his art project 'Stolpersteine' [Stumbling blocks], commemorating victims of national socialism in Europe 1933-1945.
The Prisoners' Testament Award [Fangenes testamente] is awarded annually by Aktive Fredsreiser [Travel for Peace] in collaboration with PRIO.
Read more about the award by following this link [in Norwegian].