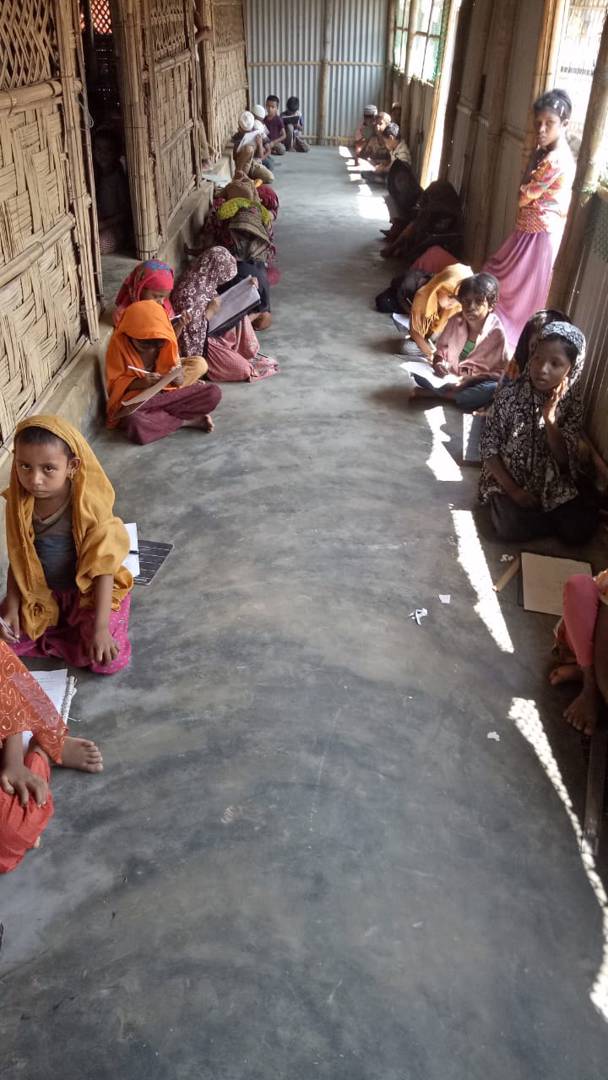 Since the August 2017 crisis forced them to flee their native Myanmar, Rohingya refugees have attempted to rebuild a semblance of normalcy in the squalid camps of Cox's Bazar, Bangladesh.
The Government of Bangladesh restricts formal schooling for refugee children and youth. International and national NGOs provide some nonformal education in the camps, but the general lack of education has become a major source of concern and despair for refugees.
In response, numerous refugee-led networks of community teachers have been formed trying to fill the gap in formal education.
To learn more about these efforts and how these networks could be engaged by humanitarian agencies working to improve the education situation for refugees in the camps, read this new report commissioned for PRIO's EducAid project.