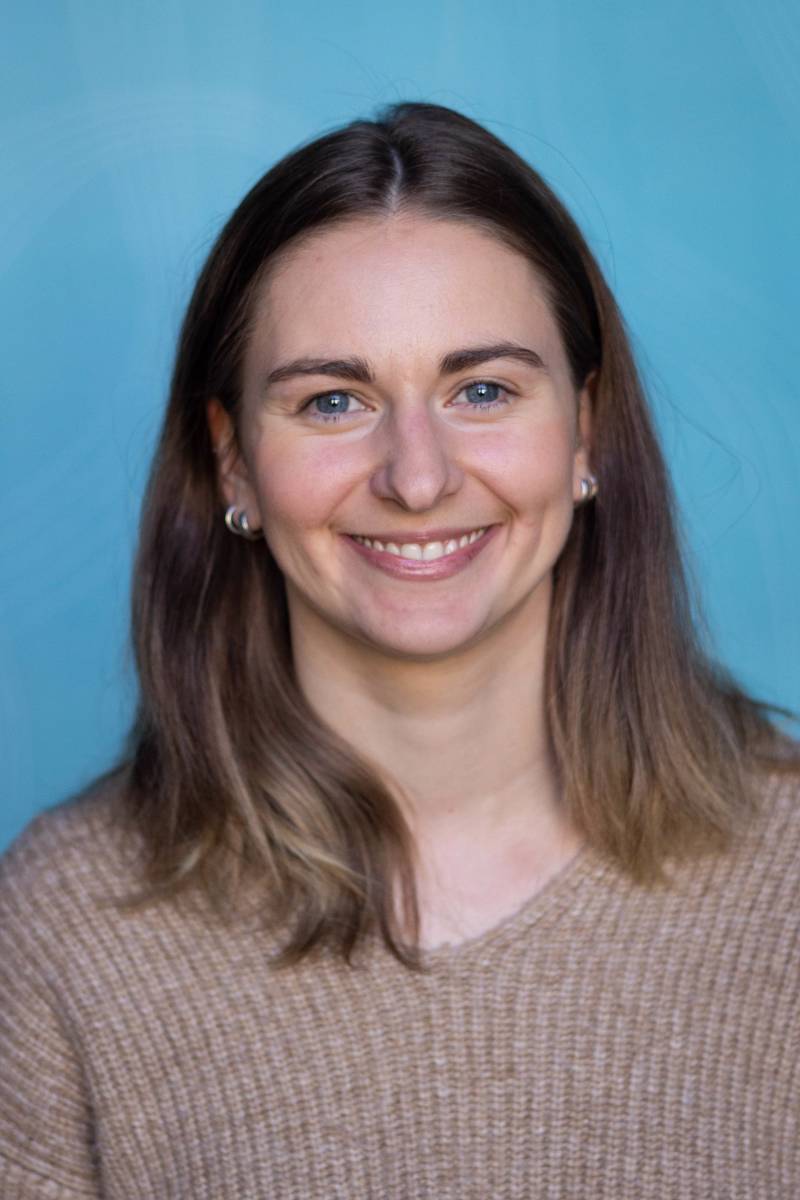 PRIO congratulates Tora Sagård on being one of the winners of this year's Våg å vite ("Dare to know") prize, which is given to master's theses that "combine high academic quality with the courage to challenge established truths in society."
Tora Sagård thesis was titled "Causes of Ceasefire Failure: A survival analysis, 1989-2017". For this exceptional work she wins the honor of the prize, as well as 10,000 kroner.
Congratulations Tora!