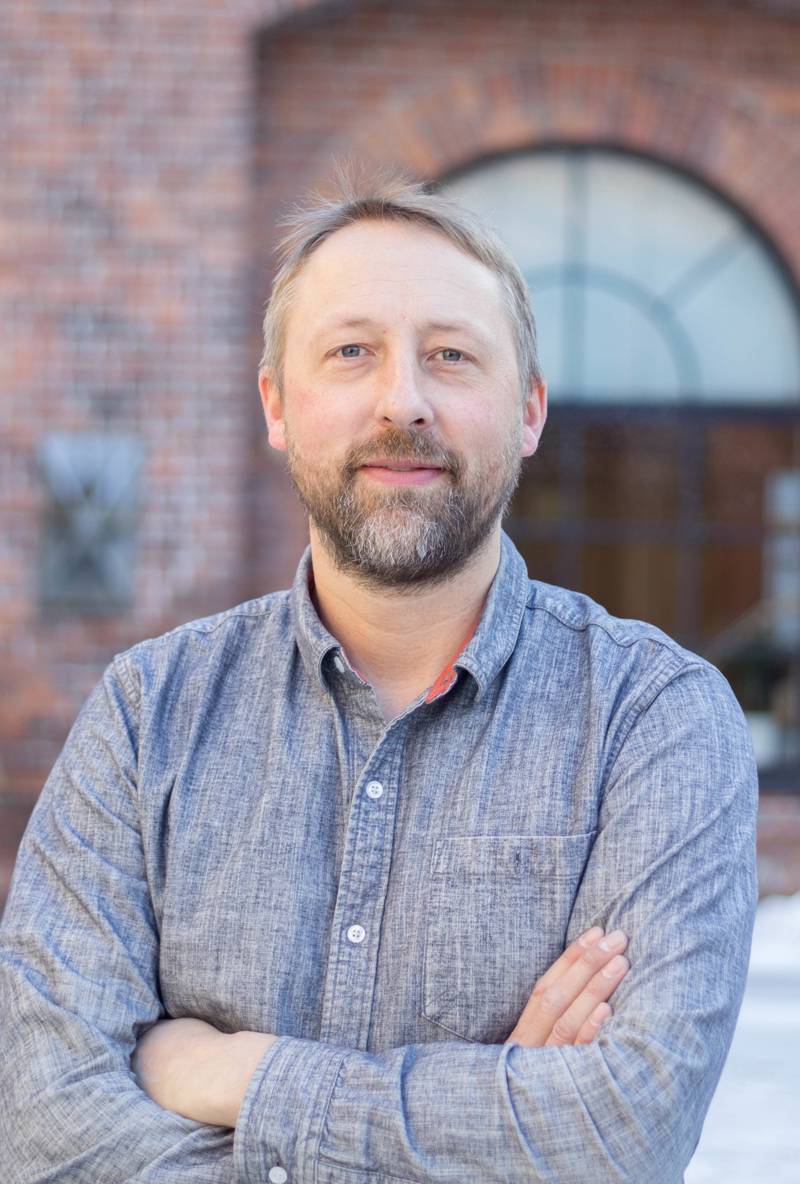 In 2019, we celebrated the 60th anniversary of the Peace Research Institute Oslo – PRIO. Through seminars and workshops, reminiscences and festivities, we recollected our past, surveyed our present, and ruminated on our possible futures.
Thanks are due to those who made last year's celebrations possible, to the Anniversary Committee, the Communication Department and everyone else who contributed. All those involved have done a stellar job.
Looking back at all that PRIO has achieved over the past sixty years, I can't help but feel excited about what we can achieve in the years to come – and privileged to lead this unique institution into a new decade.
For PRIO's 50th anniversary, Norwegian journalist and commentator Gudleiv Forr wrote a fascinating book, titled Strid og fred (Conflict and Peace), exploring PRIO's origins and its development over its first fifty years. For our 60th anniversary we decided to delve again into PRIO's history – this time by interviewing an array of PRIOites, past and present, who have been important for the institute over the last sixty years. These PRIO Stories provide us with personal perspectives on some of the key individuals and episodes that have made PRIO what it is today. These are still being posted, so keep an eye out for new updates, including interviews with Mari Holmboe Ruge, Helga Hernes, Hilde Henriksen Waage and Henrik Syse.
In June, we organized an Anniversary Week, with activities celebrating 60 years of peace research at PRIO. The week was filled with interesting events, on topics such as gender, peace and security, the arms trade and activism in the global south, hidden conflict trends, and climate change and humanitarianism. However, for me, there were two real highlights of the week: the alumni party and the PRIO Annual Peace Address.
The 2019 Peace Address was held by Harvard psychologist Professor Steven Pinker. Building on his work on the decline of violence and his defense of Enlightenment values, Prof. Pinker made an impassioned plea for a scientifically motivated optimism about the prospects for progress and world peace. It seems only appropriate that PRIO should mark its anniversary with such a steadfast call for our thinking on peace and how it can be achieved to be guided by research.
From the public to the personal: the alumni party was open to everyone who has ever worked at PRIO and gave us an opportunity to gather together a truly remarkable group of individuals. It was a joy to see PRIO's history personified in this way, and to have the opportunity to celebrate PRIO with so many of those who've been a part of the life of the institute over the years.
An anniversary prompts us to reflect on the past, but it also calls for us to look to the future. Where is PRIO headed? What do the next ten years have in store for the Peace Research Institute Oslo? PRIO houses some of the foremost experts on conflict forecasting, so we're keenly aware of the challenges of making predictions. One prediction I'm comfortable making, however, is that peace research will continue to be of vital importance – as a source of knowledge and insights for policymakers, practitioners and stakeholders, as a site of innovation and excellence in the social sciences, and as a corrective to demagoguery and mythmaking in the public discourse on war and peace. Another prediction I'm comfortable making is that PRIO will continue to play a central and leading role in this field.