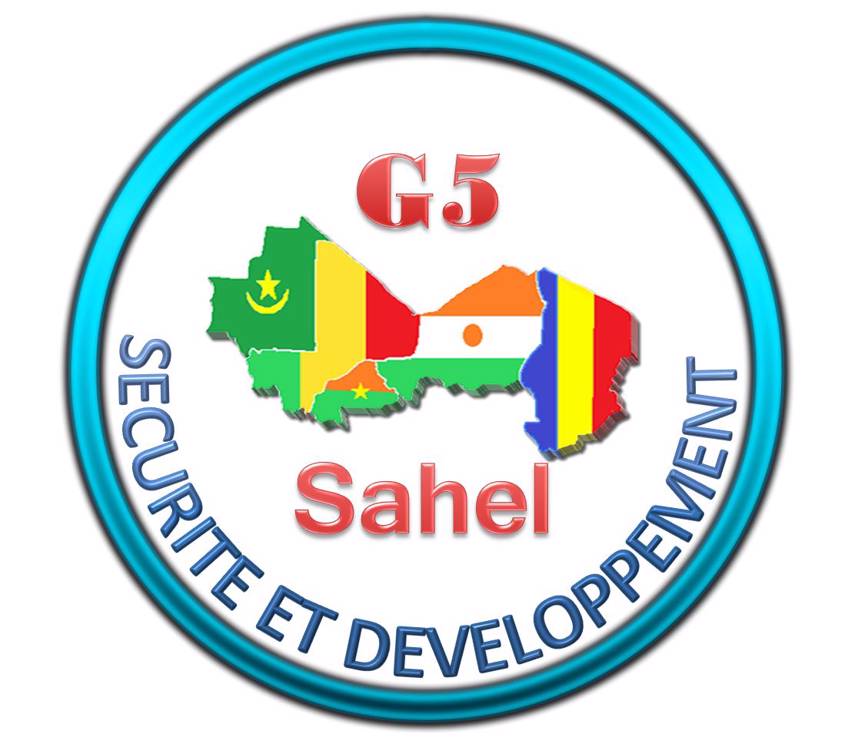 The Sahel region is increasingly affected by transnational security threats which spill across national borders, such as insurgency, terror attacks, uncontrolled migration and illicit trafficking in commodities. A key reason for the persistence of those threats is the poor performance of the region's security forces.
The Norwegian Ministry of Defence has funded the project Security Force Capacity and Professionalism in the Sahel. Congratulations to the project team which includes Øystein H. Rolandsen (leader), Nicholas Marsh, Ilaria Carrozza, Marie Sandnes and Nina Wilén (Global Fellow).
The team will study the nature, capacity and professionalism of security forces in Mali and Niger, and the G5 Sahel Joint Force. The aim of the project is to generate knowledge on the modalities and implications of security engagement in the Sahel region, and to provide knowledge for better informed decision-making and public debate concerning Sahelian security forces.