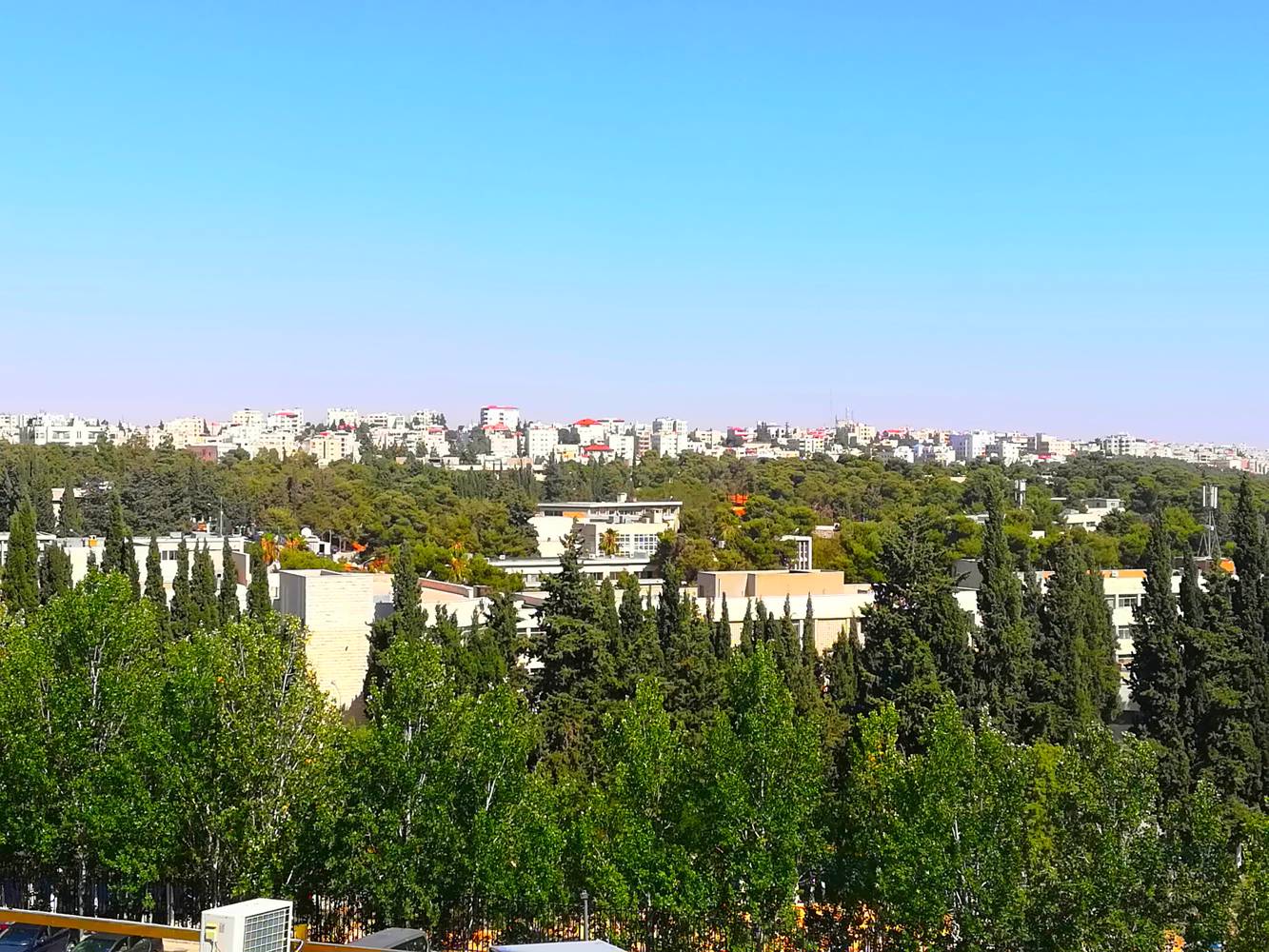 King Harald V and Queen Sonja of Norway will visit Jordan 2-4 March, accepting an invitation from King Abdullah II. As part of the program, PRIO will arrange a seminar, co-hosted with the Centre for Strategic Studies at the University of Jordan. Attendees and participants from Norway will include the King of Norway, Minister of Foreign Affairs Ine Eriksen Søreide, and Minister of Trade and Industry Iselin Nybø.
Former PRIO director and current PRIO Middle East Centre Director Kristian Berg Harpviken will bring a group of PRIO researchers to Amman.
"We look forward to contributing to the program of this state visit. Connecting with stakeholders and key actors in this field is vital to our research at PRIO," says Harpviken. "Hearing their viewpoints and experiences, providing a space for academia and practice to meet, is very valuable."
The seminar will focus on preserving space for political dialogue in the Middle East and will take place over two days.
PRIO researchers Jørgen Jensehaugen, Inger Skjelsbæk, and Pinar Tank will all take part in the seminar sessions. PRIO Director Henrik Urdal will also contribute.
Please contact Indigo Trigg-Hauger at indtri@prio.org with media requests.