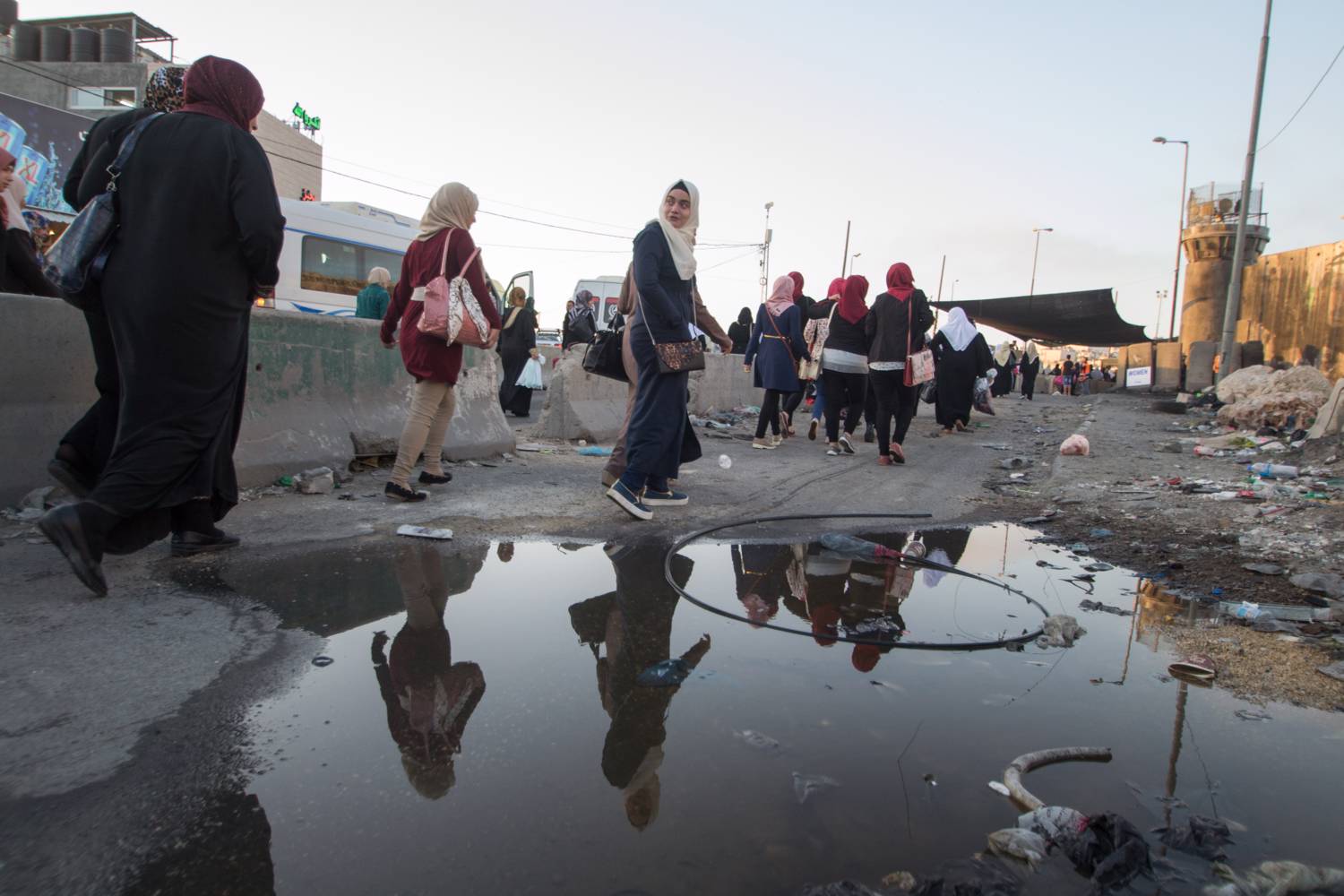 Save the Children has released its 2020 report on children in conflict. PRIO researchers have contributed to the report three years in a row. In 2020 Gudrun Østby, Siri Aas Rustad and Andreas Forø Tollefsen all lent their expertise again.
The research this year took duration of conflict into account for the first time. Among the key findings was that almost 700,000 18-year-olds have lived in a region that has experienced conflict for their entire lifetime, and more than 70 million 0–5-year-olds lived in areas that had seen conflict their entire lifetime. (However, note that these calculations do not take into account refugees and population movement.)
In conjunction with the Save the Children report launch, Østby, Rustad and Tollefsen have also written a policy brief outlining their findings.
Click here to read the PRIO policy brief "Children Affected by Armed Conflict, 1990–2018".