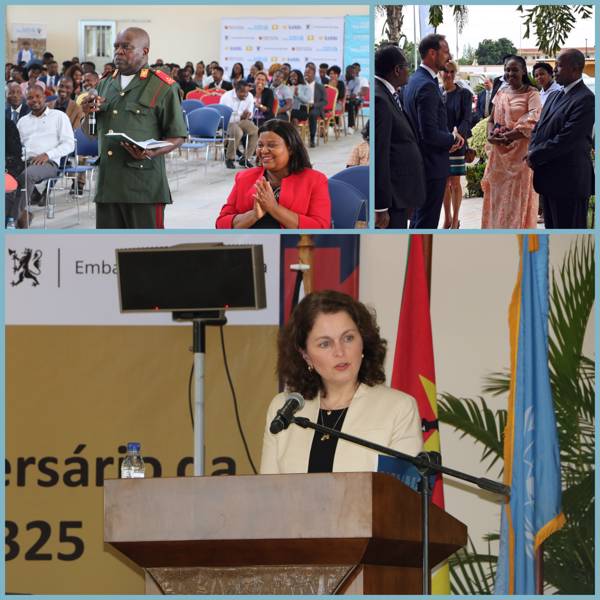 On 13 February PRIO GPS Centre director, Torunn L. Tryggestad, was in Maputo, Mozambique, to give a talk at an event commemorating the 20th anniversary of UN Security Council Resolution 1325 on Women, Peace and Security. The event was a combined opening of a photo exhibition and a Peace and Security Café, and took place at the Joachim Chissano University. In the morning, His Royal Highness Crown Prince Haakon of Norway gave opening remarks and prizes were awarded to winners of the third UN Women Mozambique Photographic Story Contest. The contest was inspired by Sustainable Development Goal Number 5, Gender Equality and Women's Empowerment.
Following the Photographic Story Contest Awards, the Peace and Security Café held a seminar on Women, Peace and Security and implementation of this agenda in Mozambique. Among the speakers were representatives of women's grassroots organizations in Mozambique, UN Women Mozambique, Joaquim Chissano University and the Joachim Chissano Foundation. Tryggestad was invited to give an introduction on Experiences on Women's Participation in Peace Mediation and Peace Processes, with a particular focus on what we know from research.
The event was organised by UN Women Mozambique, the Joachim Chissano University, the Ministry of Gender, Children and Social Action, and the Embassies of Iceland and Norway in Mozambique.