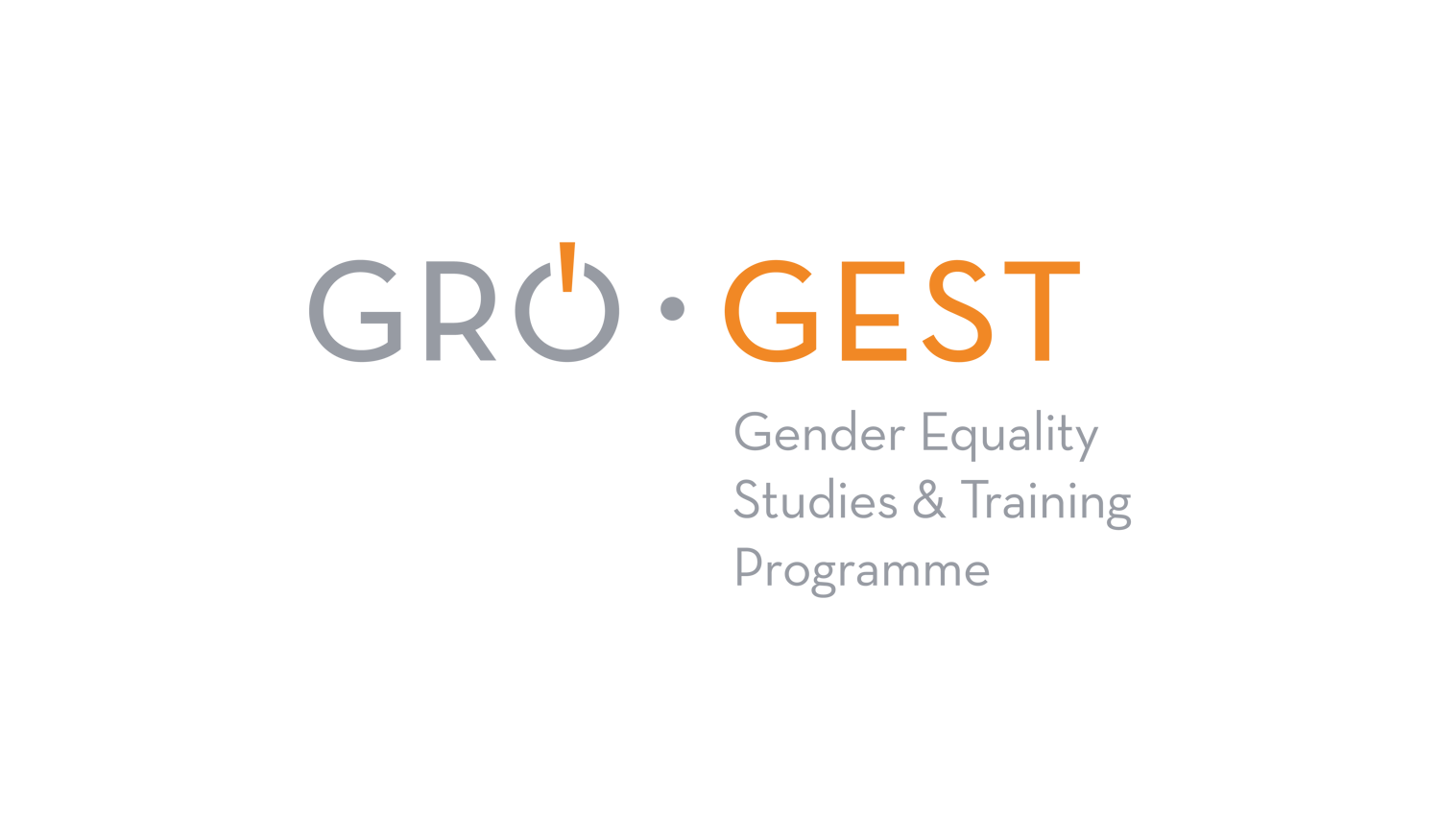 GPS Centre Director Torunn L. Tryggestad and Research Professor Inger Skjelsbæk recently joined a new ERASMUS+ Project titled 'Transnational MOOCS on Gender, Development and Post-Conflict states'.
Led by the GEST (Gender Equality Studies and Training) Programme at the University of Iceland, the project partners also include the London School of Economics and Political Science, the University of Cape Town and the University in Oslo. The two-year project will develop two online courses, each comprising of 42 short videos addressing various aspects of the overall topic.
Massive open Online Courses (MOOCS) are aimed at unlimited participation and open access via the web. MOOCs have become a steady part of higher education. While there is a rich selection of MOOCs offered on topics in the humanities and social sciences, very few of these address questions of gender, and those that do are primarily taught from a Global North perspective. The goal of this project is to develop and intensively disseminate two separate but interlinked MOOCs on the edX platform that address gender equality and social inclusion from a development and conflict/post-conflict perspective.