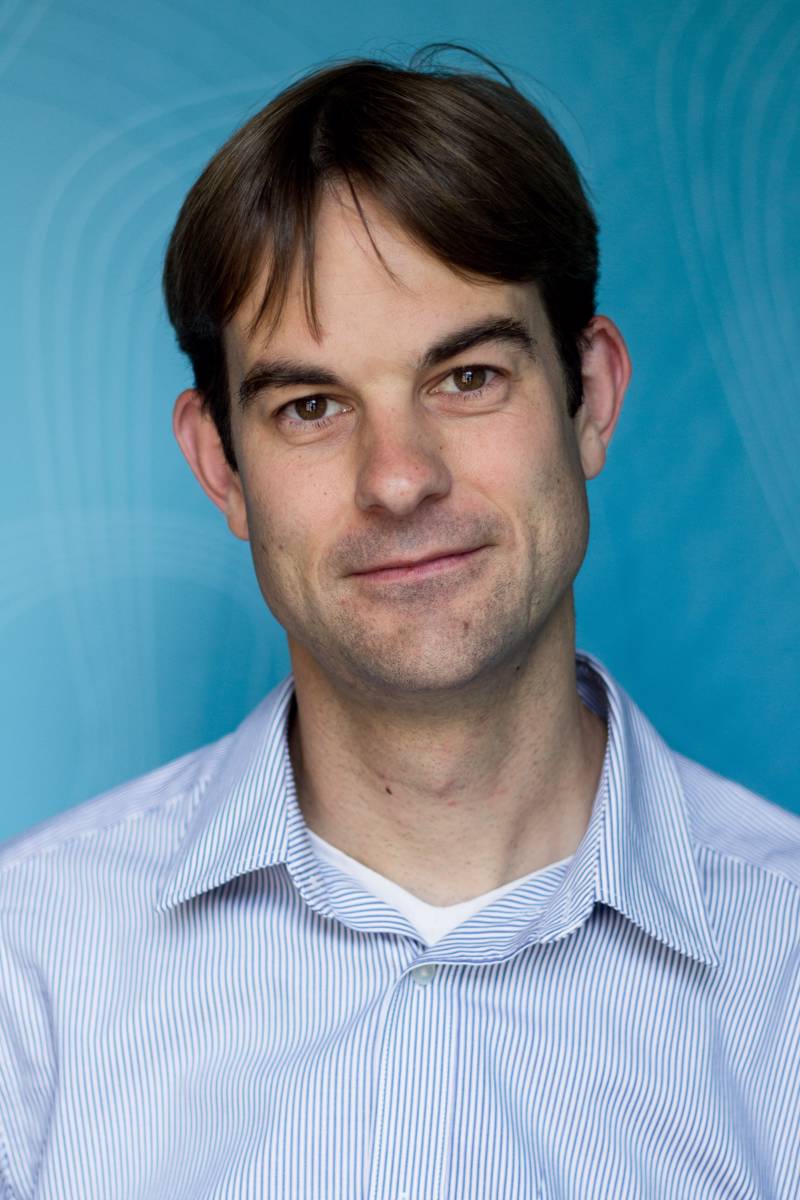 Although this years ISA Convention was cancelled, the annual awards have still been announced.
Nils Weidmann (former PRIO researcher and long-standing PRIO associate) has been awarded the prestigious Karl Deutsch Award, an annual mid-career award that recognizes scholars in International Relations under the age of 40 or within ten years of defending their dissertation.
The winner of the award 'is judged to have made (through a body of publications) the most significant contribution to the study of International Relations and Peace Research.'
Congratulations to Nils!
A list of the previous recipients of the Deutsch award is found here , among these PRIO Research Professor Halvard Buhaug. The Award Committee is chaired by Erica Chenoweth.