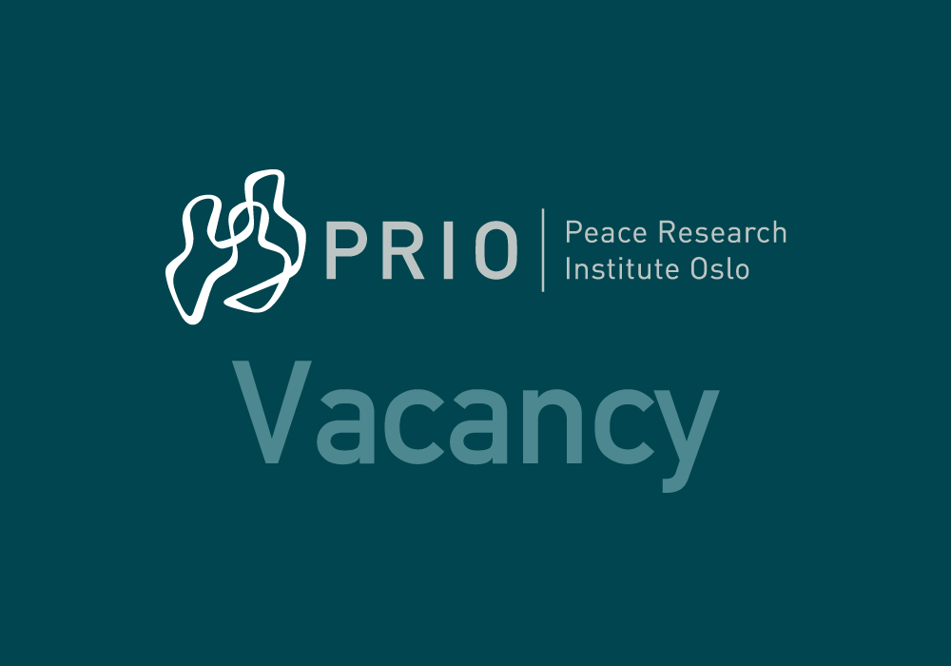 The Peace Research Institute Oslo (PRIO) invites applications for a three-year, full-time position as Doctoral Researcher. The position provides the opportunity to work in a leading international research institution with high academic standards and an interdisciplinary environment.
This position is financed as part of a grant from the Research Council of Norway to PRIO for the project "TRUST: Attitudinal Impacts of Refugees on Host Communities in the Global South", led by Research Professor Halvard Buhaug.
Deadline: 10 August 2020
For more information about the job and application process, please click here.