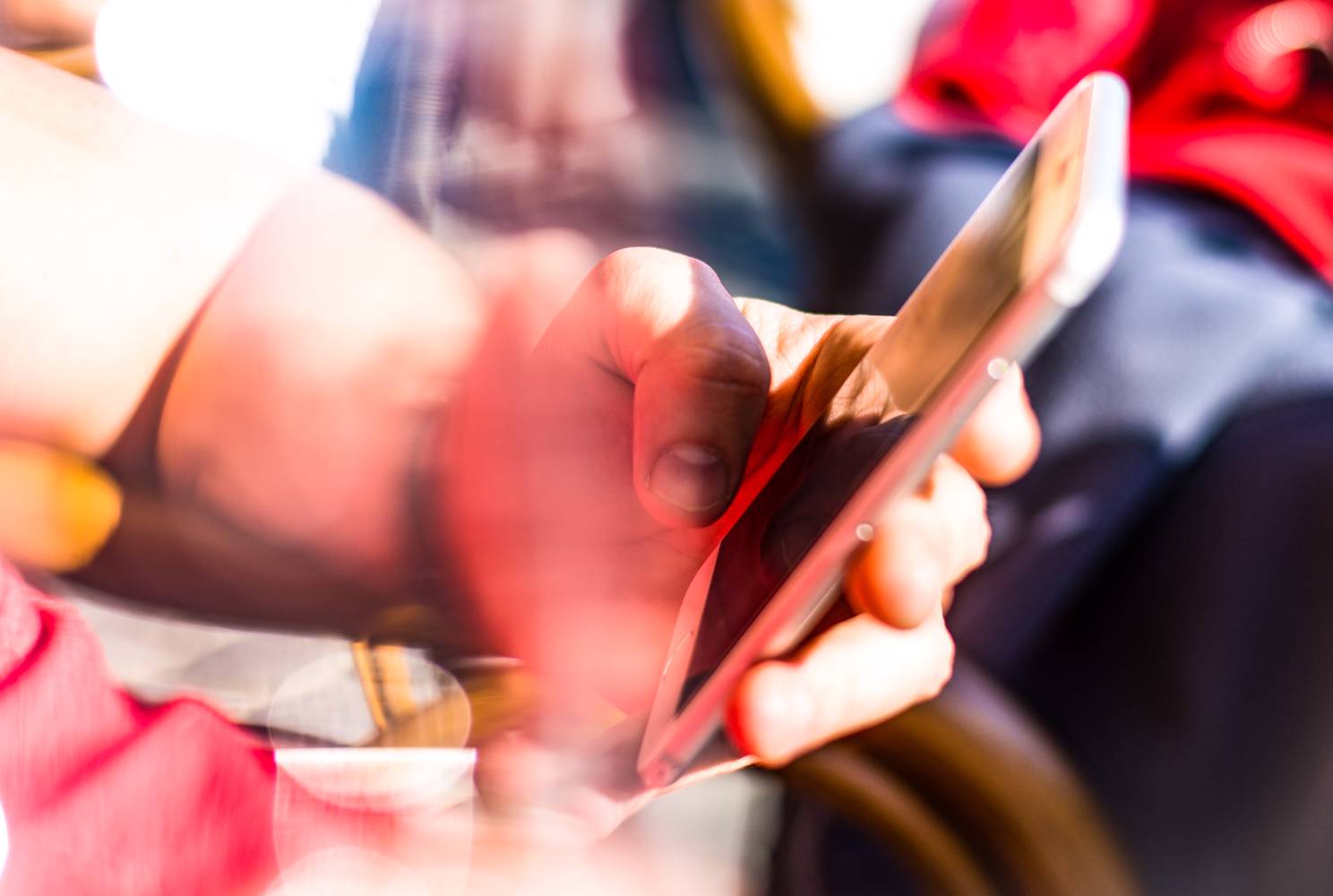 The IMISCOE Standing Committee on Migrant Transnationalism (MITRA) seeks to recruit a social media curator to serve in a voluntary position for a (renewable) period of one year.
IMISCOE is the world's largest interdisciplinary network of scholars in the area of migration and integration. One of the network's new research sections is the Standing Committee on Migrant Transnationalism (MITRA).
The social media curator will manage the network's social media accounts, supported by the board and a dedicated contact person. It is a new role that is established in conjunction with new ambitions for external communication.
Requirements:
An interest in migrant transnationalism as an area of research
A postgraduate degree (in progress or completed) in a relevant field
Familiarity with social media
Ability to take initiative and work independently
Commitment to devote 1-2 hours per week to the curator role
Access to relevant hardware and software
Benefits:
Becoming part of a professional network in the forefront of research
Participation in the development of a social media strategy
Developing skills in professional use of social media in academia
Staying informed about new research on migrant transnationalism
An ongoing early research career is the best foundation for contributing to and benefitting from the social media curator position. The role will therefore ideally be filled by a person who is currently doing research related to migrant transnationalism, for instance for a PhD.
While IMISCOE is originally a European network and the current board members are all based in Europe, the standing committee on migrant transnationalism has a global outlook and there are no restrictions on the geographical location or affiliation of the social media curator.
Expressions of interest should be submitted via the online form by 25 November 2020. Questions can be directed to Research Professor Jørgen Carling (jorgen@prio.org).