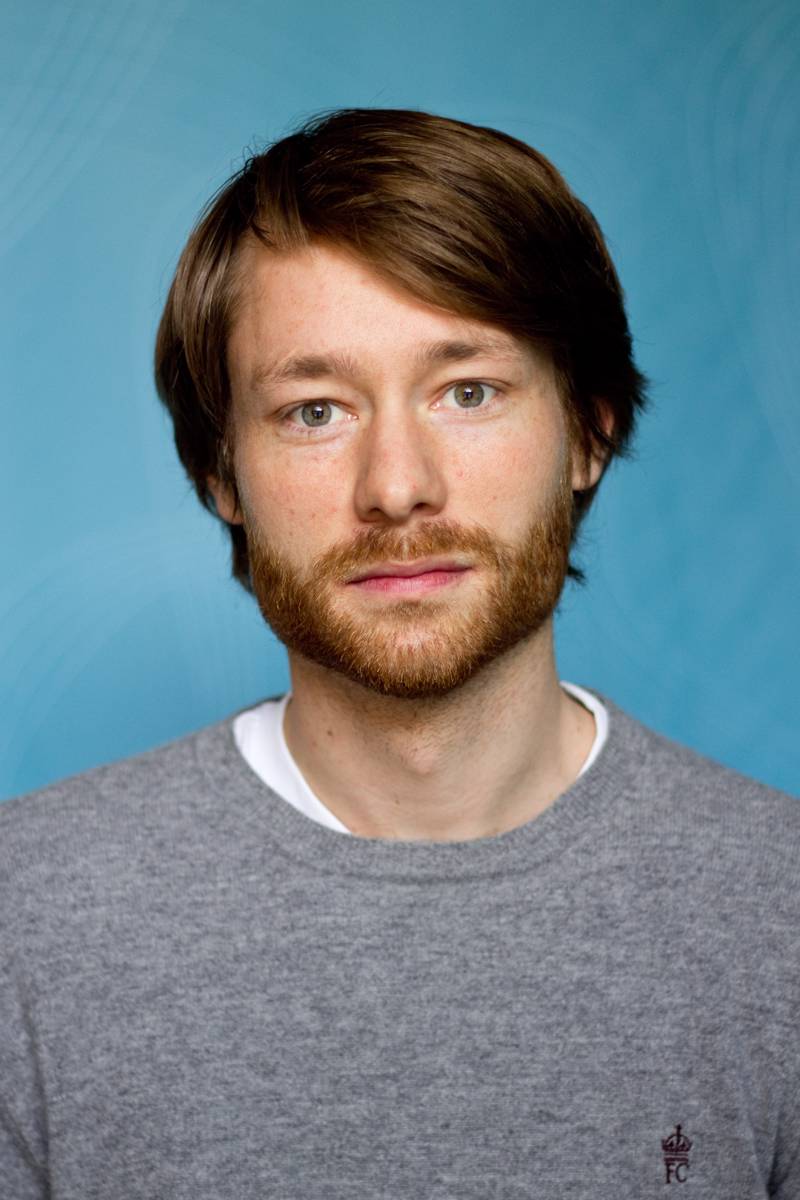 Håvard Mokleiv Nygård will be the new Director of Knowledge and Evaluations at Norad, the Norwegian Agency for Development Cooperation. He will start his new job in February, and thus leave his current position as Research Director for the department Conditions of Violence and Peace.
"I'm a great fan of the expression 'knowledge is power', often mentioned by Norad Director General Bård Vegar Solhjell. I am also attracted to the focus Norad has on knowledge and research. When you add impact – contributing to making the world a better place – it all makes Norad a very exciting place to work, and I want to help making the impact of knowledge in the organization even stronger," says Nygård.
Håvard Mokleiv Nygård has been a researcher at PRIO since 2014. He has worked with statistical methods and bringing new data science tools into peace and conflict research. His work has focused on conditions of violent conflict and peace, conflict patterns, and governance. He holds a PhD in political science from the University of Oslo.
"I have a different profile from your typical development project evaluator, as I've been a researcher for 10 years. A lot of research is, however, motivated by a desire to make the world a better place. A world with room for development, with less war and loss of lives to weapons. I'm looking forward to working more with development, and getting to know Norad and all the talented people who work there," he says.
PRIO Director Henrik Urdal says Nygård will be missed. "Håvard is an internationally leading peace researcher and a visionary research leader with a passion for applying research on war and development. We're sorry to see him leave a stellar research career at PRIO, but I'm convinced Håvard will do Norad credit with his competence and ambition to strengthen knowledge-based development policies."
Norad Director General Bård Vegar Solhjell looks forward to having Nygård on the team. "Håvard has a strong professional background and he will be an important resource for us. The COVID pandemic proves that we're all in the same boat, and we need common solutions for global challenges. When working to create the aid policies of the future we need to build on capacity and knowledge. Critical evaluation and documentation of results will be essential, and Håvard is the right person to lead this work," says Solhjell.