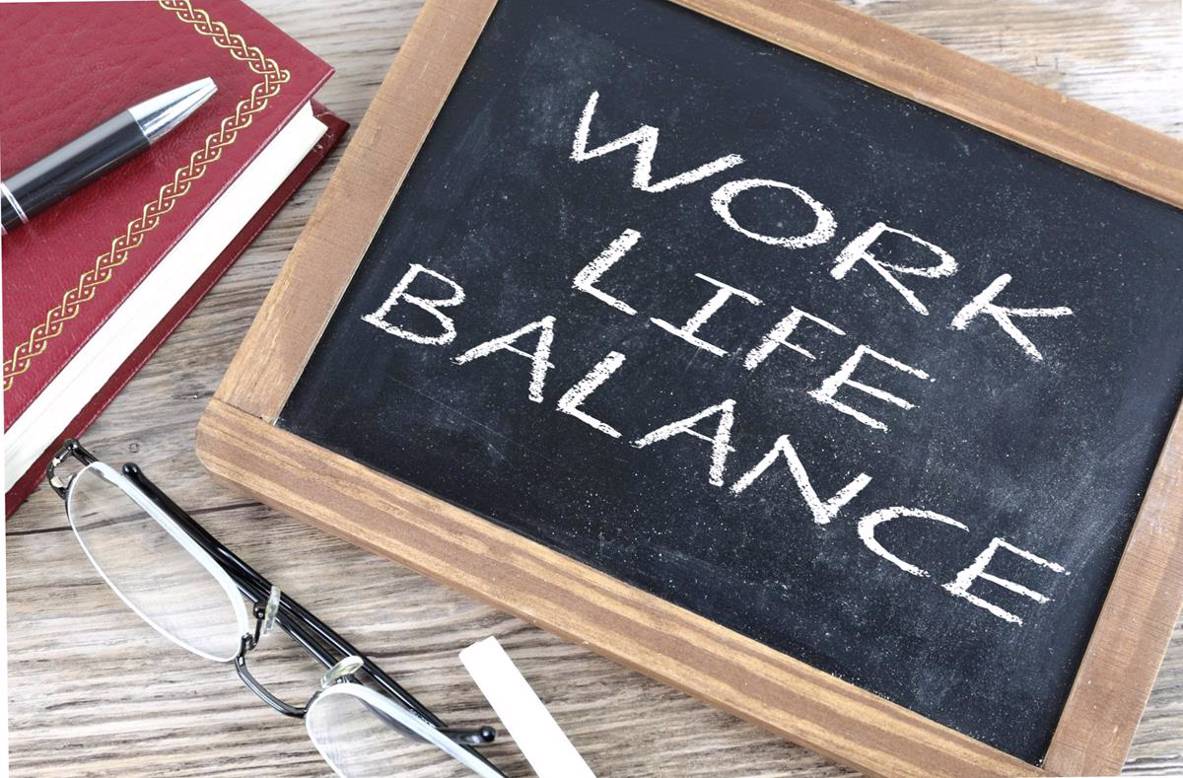 The path to professorship in academia is not only shaped by large structural barriers that women must overcome, but is also littered with many seemingly inconsequential everyday decisions that can have a strong cumulative impact on an individual career trajectory.
Lynn P. Nygaard has received BALANSE funding from the Research Council of Norway for the two-year project Saying Yes and No: The gender dimension of everyday choices in academia. The project will start in early 2021.
The primary objective of this project is to develop a workshop series that draws attention to how everyday choices can have a(n invisible) gender dimension and the role that organizational culture plays in augmenting or mediating this gender dimension. By including everyone within an organization, the workshops will help organizations better understand how gender affects how different groups within the organization understand organizational culture and expectations for their performance, as well as manage their workloads and plan their career development.
More information about this project will follow.