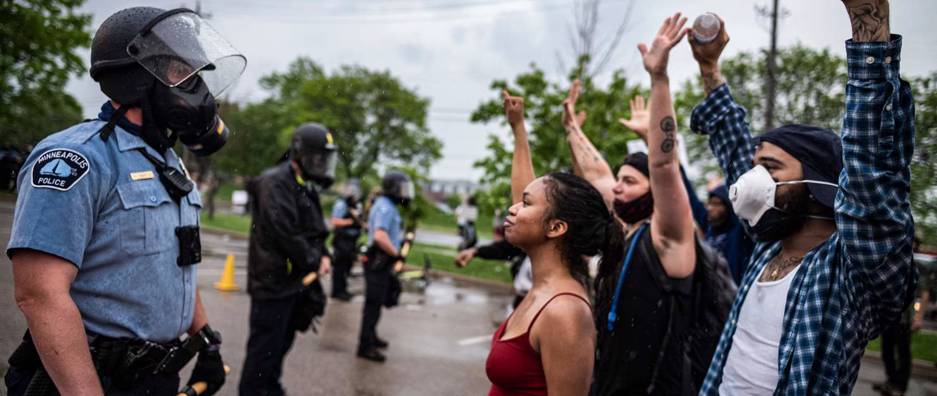 A lack of a sense of belonging is destructive. So perhaps it is wise to examine both structural racism and everyday racism more closely, also in Norway. Recent debates on structural racism in Norway have been more polarized than necessary, while often ignoring that lack of a sense of belonging can be experienced as both acutely alienating and gradually destructive. But do such debates contribute to fostering a better sense of belonging in Norwegian society, on an equal basis, for all children and young people who are born in Norway?
In a blog postMarta Bivand Erdal draws on research conducted at PRIO among migrants in Norway, underscoring the need to understand and recognize bottom-up experience, in debates on racism, and in anti-racist efforts.
This blog post is based on the article "Om å få høre til: en noe avventende og lavmælt tilnærming til rasialisering" (On being allowed to belong: a somewhat tentative and low-key approach to racialization) in a symposium on structural racism in the Norwegian social science journal Tidsskrift for samfunnsforskning 01/2021. It builds on research relevant to understanding experiences of racism in Norway, also discussed in the context of PRIOs curated research collection. Also reflected in the blog post 'It should change': Young people on skin colour and national belonging in Norway.