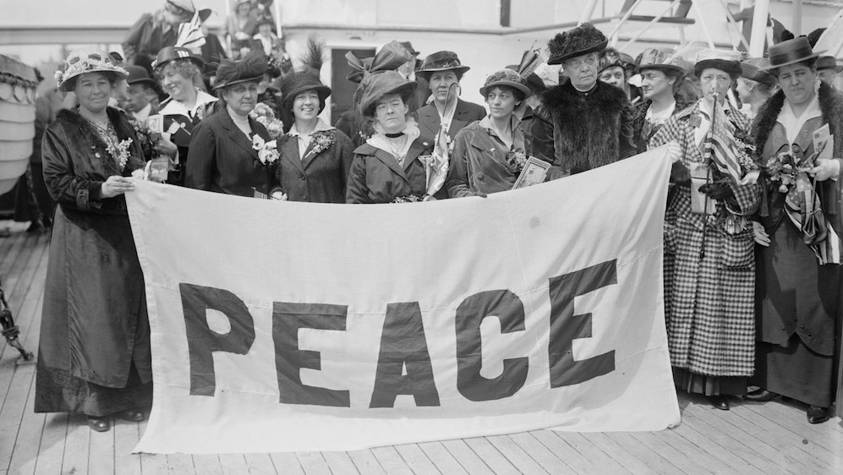 The PRIO Centre on Gender, Peace and Security contributes to new course at the Centre for Gender Research (STK) at the University of Oslo on Gender, Peace and Conflict.
Professor Inger Skjelsbæk will be the course leader. Alongside Skjelsbæk, classes will be taught by visiting lecturers, including researchers from PRIO, who are leading specialists on their respective topic. The course activities will include a visit to the PRIO GPS Centre. This visit will allow students to meet people who work in different policy and practice capacities with gender, peace and conflict issues. These resource people will discuss how they use, and translate, research into policy and practice, which the students, in turn, will be asked to focus on in a mid-term paper based on a thematic topic of choice.
The Gender, Peace and Conflict MA course asks questions such as how gender shape armed conflict, political violence and peacebuilding, and how peace and conflict shape our notions of gender. The course will be taught for the first time in the autumn of 2021.