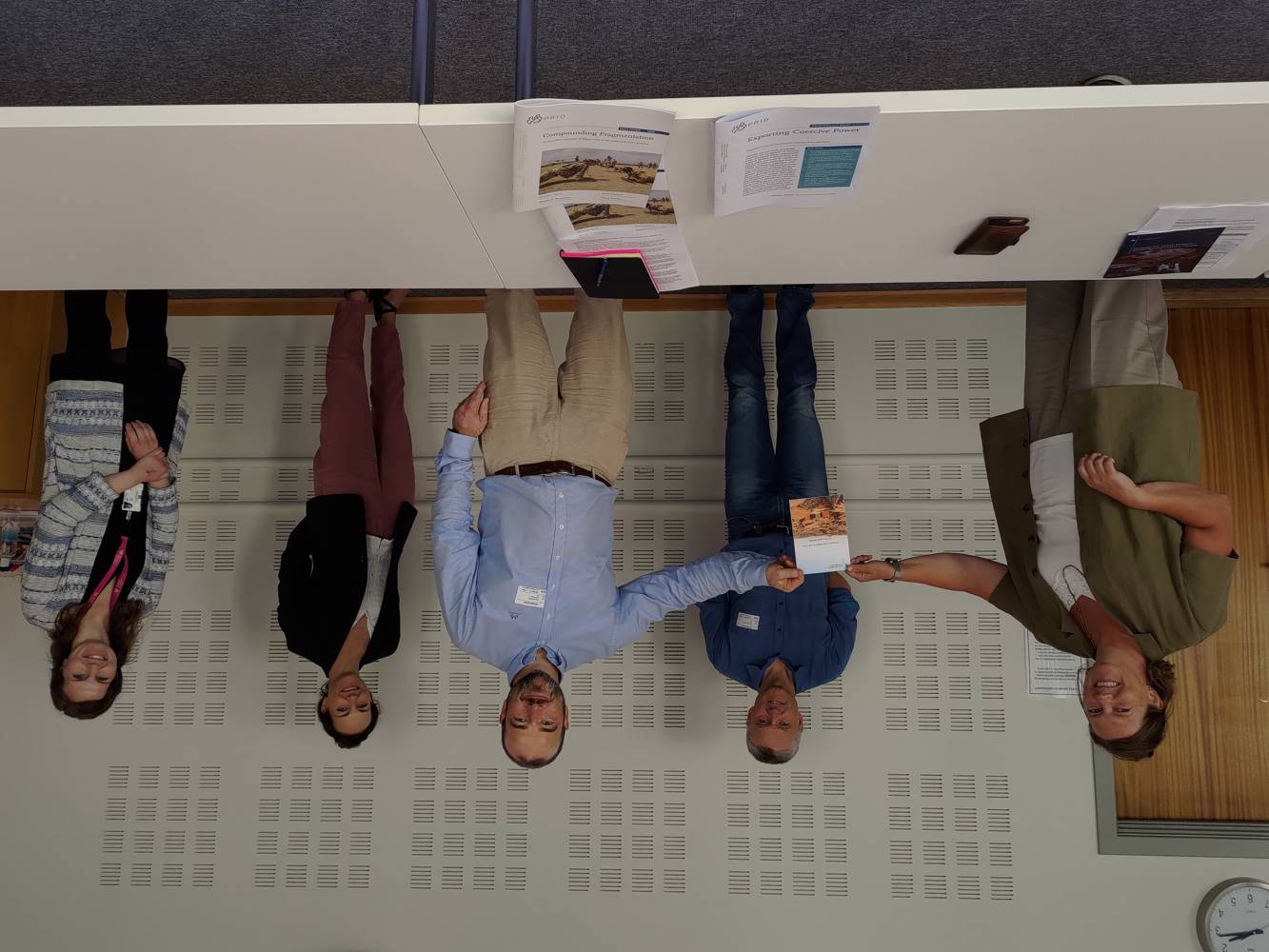 The Norwegian Ministry of Foreign has asked PRIO to carry out an external review of its Strategy for Norway's efforts in the Sahel region 2018–2020 in Africa. The review will be conducted by research professor Øystein H. Rolandsen (PRIO), Professor Tor Arve Benjaminsen (NMBU and PRIO) and Senior researcher Tone Sommerfelt (PRIO). The background for the Norwegian Sahel Strategy is that over the last decade, conflicts and instability in the Sahel have intensified and led to a deep humanitarian crisis. Norway has scaled up its engagement in the Sahel region significantly during the past five years, and the strategy was launched in 2018. It has a holistic approach, aiming to:
promote conflict resolution prevention and conflict resolution
promote political stabilisation and enhance security
build resilience and lay the foundation for inclusive economic, social and political development, with view to improving living conditions and reducing the need for humanitarian aid.
The PRIO-team will document and discuss outcomes and lessons learned related to the experience from the 28 months of implementing the Sahel strategy. The review will focus specifically on efforts relating to security, peace and reconciliation, asking how the strategy was equipped to meet the particular challenges in the Sahel and whether it succeeded in contributing to positive changes on the ground.
An aim of the review is also to inform and potentially adjust the Ministry of Foreign Affairs' Strategy for Norwegian efforts in the Sahel region 2021–2025. This new strategy was launched by The Minister of Foreign Affairs Ine Eriksen Søreide and the Minister of International Development Dag-Inge Ulstein, on June 23rd 2021. PRIO researcher Jenny Lorentzen entered the dialogue during the launch, commenting on the strategy from a women, peace and security perspective.
In carrying out the review the PRIO-team will be assisted by Svein-Olav Kaurin and by two external consultants: Niagalé Bagayoko and Boubacar Ba.