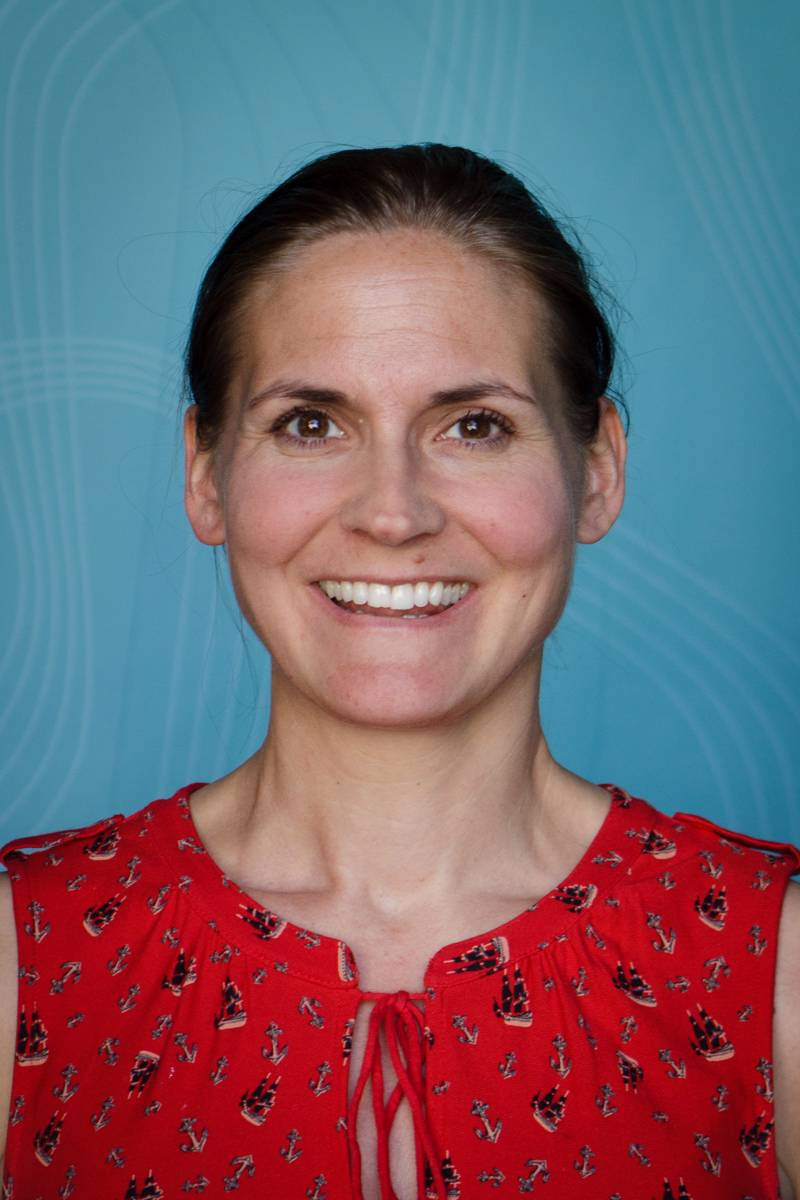 Gudrun Østby will be the Research Director of the research department Conditions of Violence and Peace from 1 August.
Gudrun Østby is a Research Professor at PRIO. She is Deputy Editor of the Journal of Peace Research, of which she has also been Editor-in-Chief. She has been at PRIO in different capacities since 2004, with a PhD in political science from the University of Oslo (2011).
Gudrun will be succeeding Siri Aas Rustad.
Congratulations to Gudrun!