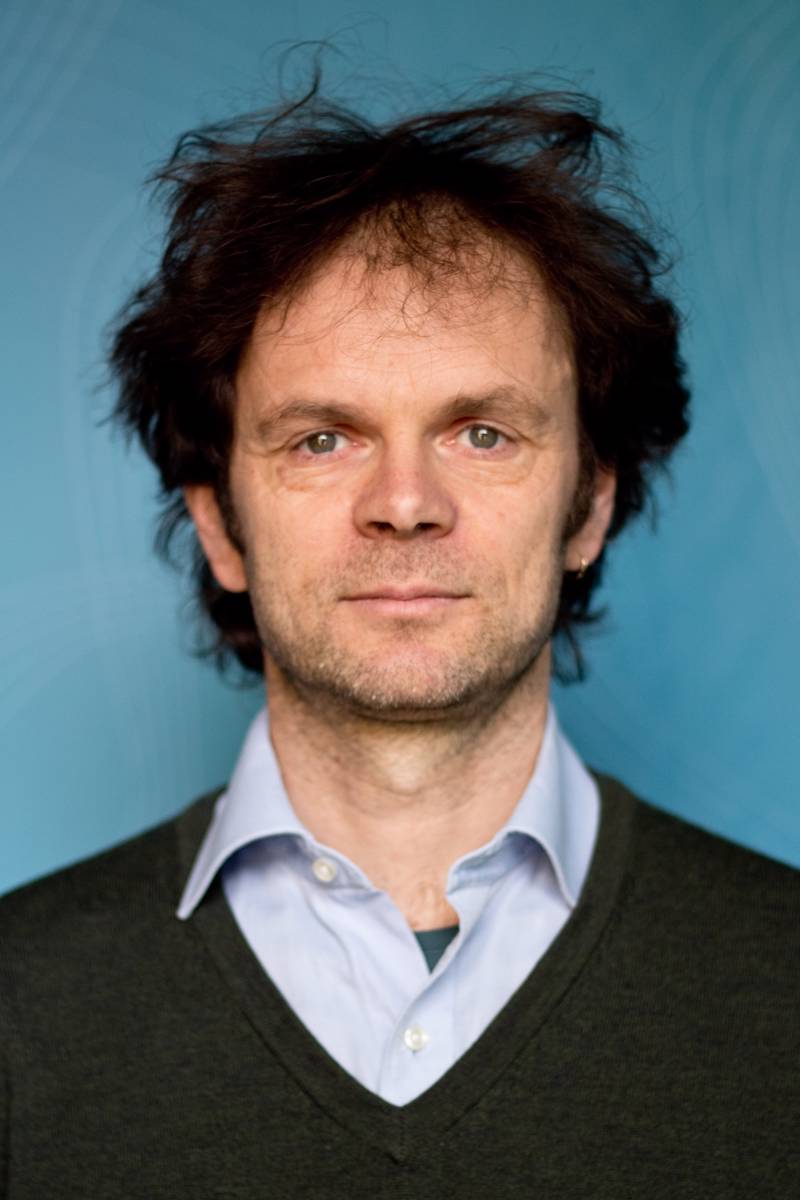 A new research programme titled Societies at risk: The Impact of armed conflict on human development, directed by PRIO Research Professor Håvard Hegre, has received funding. The aim of the programme is to assess the impact of armed conflict on human development in much more detail and more comprehensively than earlier studies by taking a multi-disciplinary approach, bringing together scholars from economics, epidemiology, political science, and conflict research.
Armed conflict is human development in reverse, and the full scale of its impacts remains unknown. The programme is based on the contention that the fragmentation of research on the subject into multiple academic fields limits our understanding. The new programme will therefore bring together scholars from different academic fields. It will take a risk-analysis perspective, assessing the expected impact of armed conflicts based on hazard, exposure, and vulnerability, and consider effects at both the local and global level on economies, health, water security, political institutions, human rights, and forced migration. The programme will formulate policy recommendations for parties seeking to reduce the impact of armed conflict on human development.
The programme will mainly be based at the Department of Peace and Conflict Research at Uppsala University, where Håvard Hegre is Professor. The funding for the programme comes from Riksbankens Jubileumsfond (RJ), an independent foundation with the goal of promoting and supporting research in the humanities and social sciences.
We congratulate Håvard and his team!