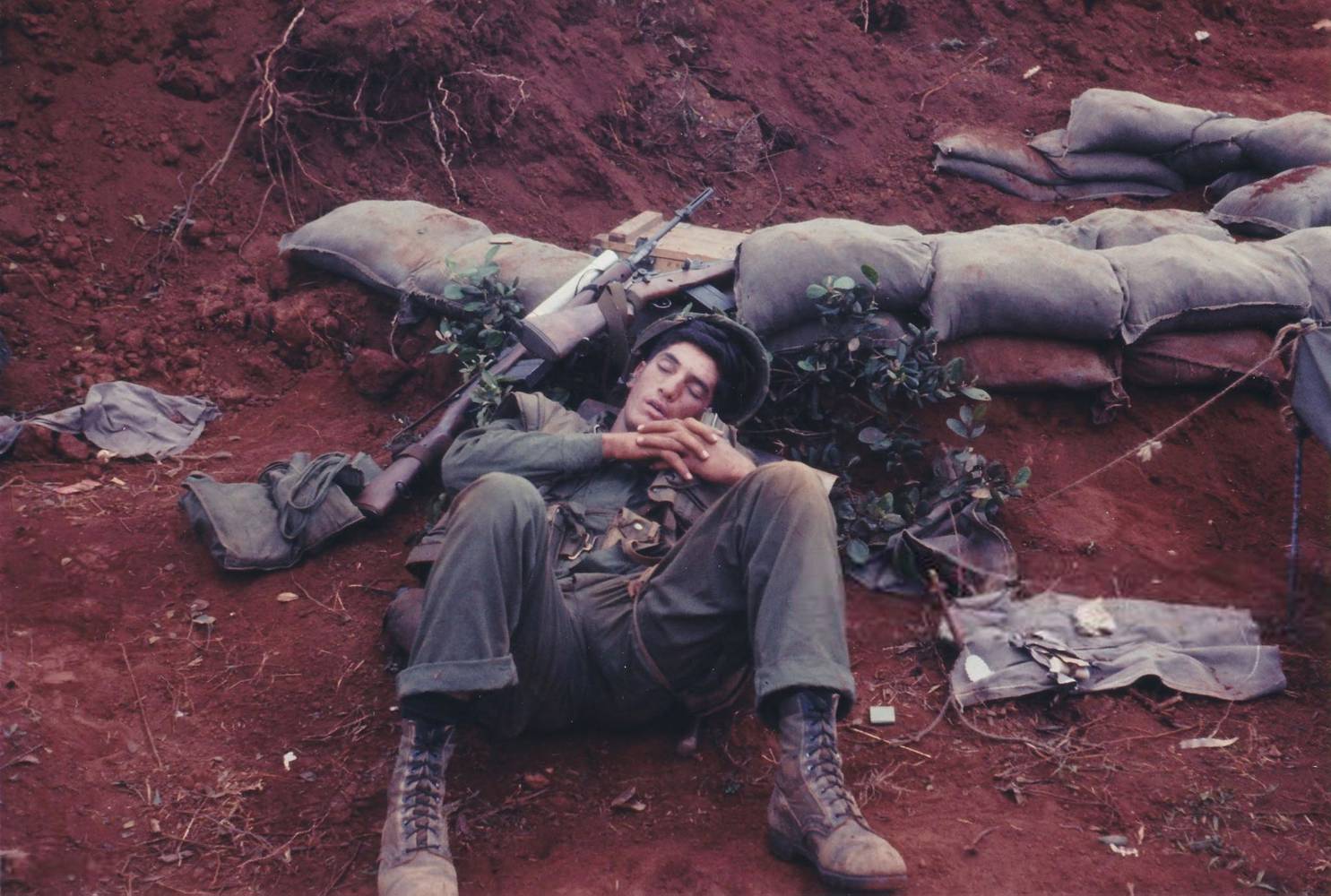 On December 9th, the PRIO GPS Centre and Gender Research Group held their third workshop for the Strategic Initiative on Men and Masculinities Research at PRIO. The workshop focused on masculinities and militarism, and kicked off with a public digital seminar and had PRIO Global Fellow Erik Melander, PRIO Senior Researcher Louise Olsson, and Lieutenant Colonel Michael Baas Bottenvik-Hartmann as panelists, with Henrik Syse as moderator.
After the seminar a small group of PRIO researchers participated in a workshop to discuss the broader theme of masculinity and the military and to brainstorm new project ideas which could be of relevance for PRIO. This was the final workshop of this strategic initiative, and now the group members from the project will map out the discussions and ideas from this initiative, and develop a plan of possible new project ideas going forward.
Earlier this autumn there has also been a seminar and workshop on engaging men for gender equality, and a workshop on masculinities and violent extremism.
If you have any questions about this initiative, please contact Kelly Fisher at his email: kjfish@prio.org
Watch the recording of the seminar on 'Masculinity and Militarism - Moving Beyond Stereotypes' here.
Watch the recording of the seminar on 'Engaging Men for Gender Equality' here.