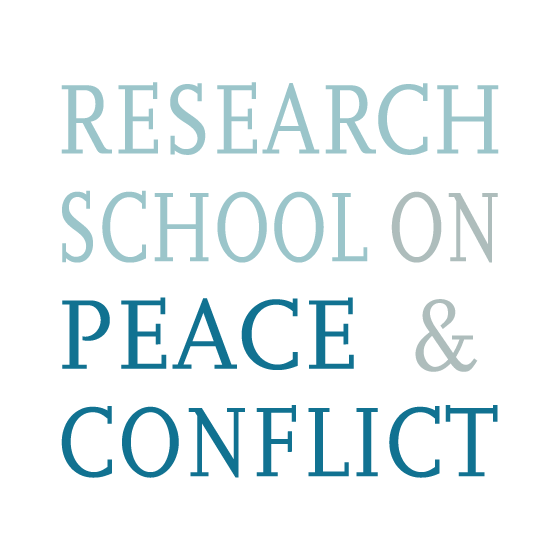 The NORHED II project, Partnership for Peace: Better Higher Education for Resilient Societies and the Research School on Peace and Conflict invites applications for the PhD-level course Gender, Peace and Conflict to take place in Oslo on 23 – 25 May 2022.
The deadline for applications is 14 January 2022.
When applying for a place in the course, please send a short CV of two pages maximum and a letter of motivation, demonstrating how this course is relevant to your PhD project or research interests.
"This course presents theories and approaches to the study of the gendered dimensions of peace and conflict. We will focus on the gendered aspects of all the phases of conflict cycles (before, during and after) – from conflict risk to conflict prevention and resolution. The course will address thematic issues such as international normative frameworks on women, peace and security, sexual violence in armed conflict, DD&R processes, conflict mediation and peace agreements, international peace operations and transitional justice. Course participants will also be offered the opportunity to engage in discussions with Norwegian diplomats and practitioners involved in peace mediation efforts. The research presented and discussed will be inter-disciplinary and based on different methodological approaches.
All participants will receive a diploma from the Peace Research Institute Oslo (PRIO) proving that they have taken the course. In order to have the course counted as a 5 ECTS course, participants must submit a paper of 4000 words, which is evaluated as passed."
Read more and apply to the PhD-level course on Gender, Peace and Conflict here.