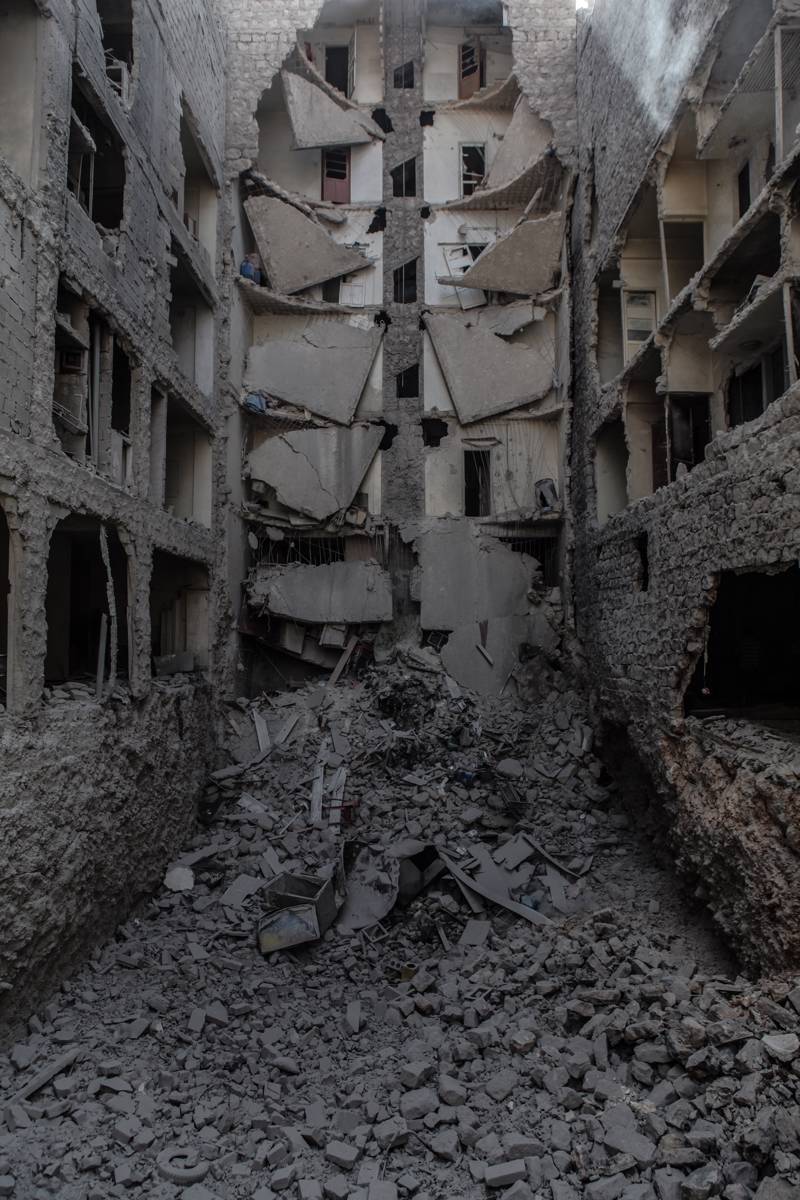 In the PRIO Paper 'The Geopolitics of Syria's Reconstruction', Research Professor Hilde Henriksen Waage and Research Assistant Magnus Seland Andersson address the geopolitical competition which has effectively deadlocked the civil war in Syria.
The PRIO Paper examines the geopolitics of Syria's reconstruction through a historical lens, emphasizing the role of US economic sanctions on Syria, as well as why Russia and Iran have consistently supported the al-Assad regime. After ten years of civil war in Syria, al-Assads's regime remains in power. However, in 2020, Syria was hit with new US sanctions that aimed to pressure Syria and its allies – Russia and Iran – to accept a compromise solution to the civil war under UN auspices. These sanctions have sent the Syrian economy into freefall.
Syria, Russia and Iran have, historically, found common ground in opposing the US' role in the Middle East. With US-Russian relations at a low-point, and prospects for a US-Iran rapprochement increasingly dim, there is little to no indication that the international community can find a workable diplomatic resolution to the civil war in Syria. "If the recent histories of neighboring Lebanon or Iraq are any indication, Syria may become part of a depressing trend of Middle East conflicts that do not end, but grind on as more or less permanent fixtures of instability in the region," write Waage and Andersson.
Read the PRIO Paper 'The Geopolitics of Syria's Reconstruction' here.