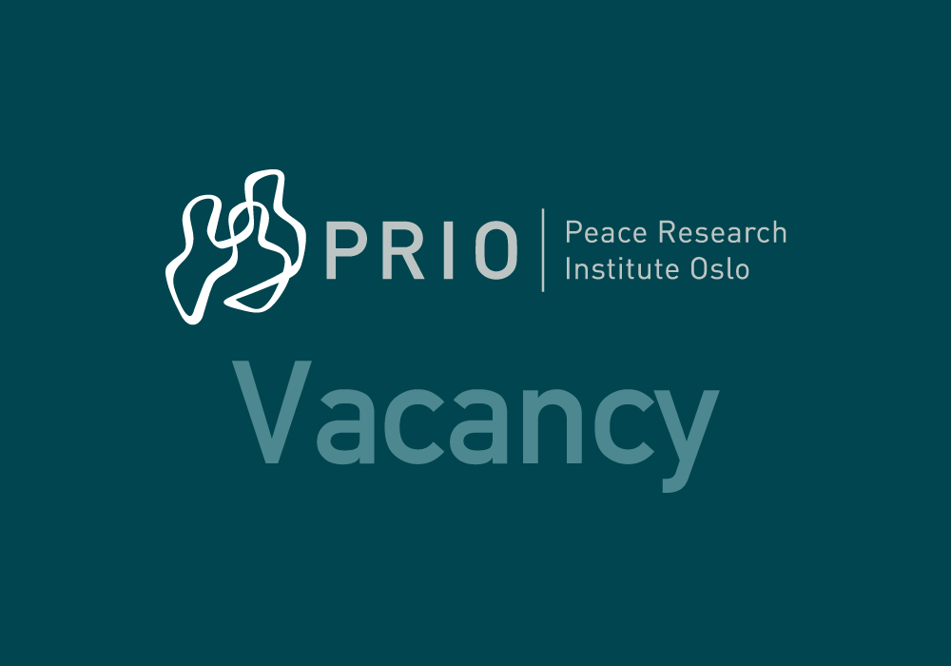 We are looking for a Communication Assistant to join PRIO's communication team.
The Communication Assistant will get insight into research communication, as well as the opportunity to build a varied related skillset. The position is placed within the Communication Department and is a full-time temporary position until the summer. You will be working together with the communication staff on several tasks related to research communication and dissemination, both internally at PRIO and externally, including on the PRIO web, on social media, in traditional media, and via events.
Please see the full announcement here.
Deadline for applications: Monday, 21 February 2022 .
Start date: As soon as possible.