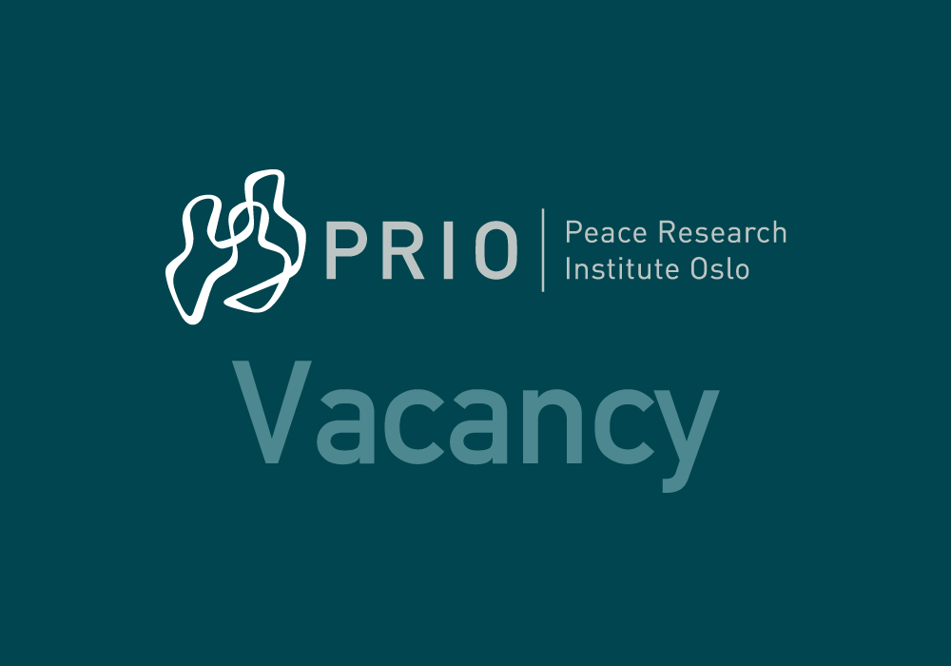 Do you want to contribute to enhancing the visibility and impact of peace research through strategic communication and leadership? Are you interested in research communication and skilled in public outreach?
PRIO's Communication Director is stepping down and we are inviting applications for her replacement.
PRIO's mission is to conduct research for a more peaceful world – sadly, a mission as important as ever. Our core activity is research, but we also engage in the scholarly sphere through educational activities and our ownership and running of two academic journals. We aim to make an impact beyond the academic community, by making our research available to a diverse and expanding audience, through public debate, engaging with international organizations and policymakers, training mediators, and taking part in dialogue and reconciliation activities.
As our Communication Director, you will play a key role in formulating the Institute's communication strategy and lead the operational work on PRIO's diverse research communication activities.