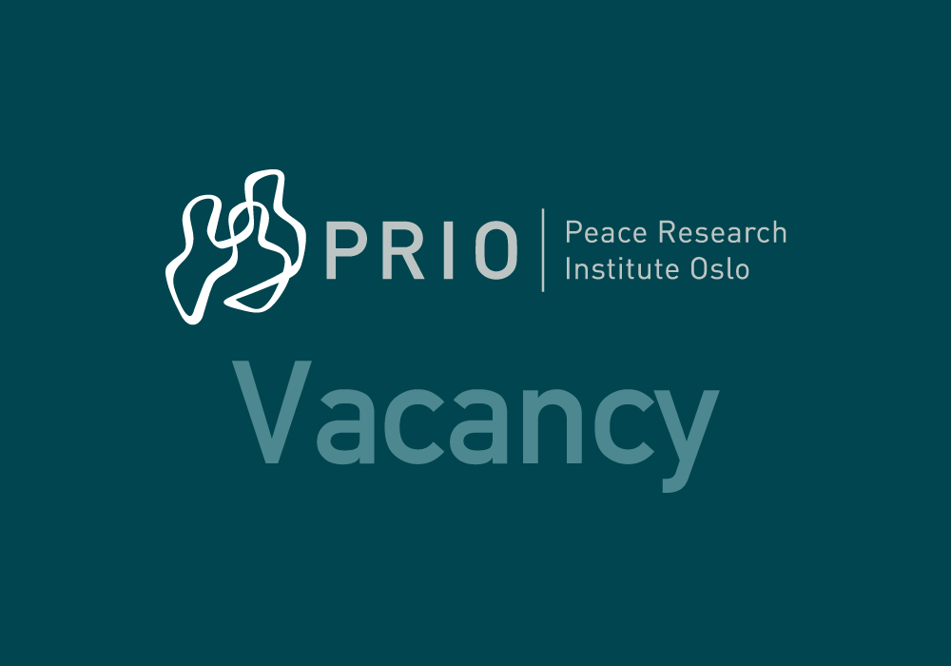 Hvordan opplever barn og unge å delta i aktiviteter i sine trossamfunn, og hvordan er forholdet mellom dette og det de lærer på skolen? FAITHED-prosjektet søker etter en forskningsassistent som skal bidra med datainnsamling i to katolske menigheter i Oslo-området, skoleåret 2022-2023. Kan dette være av interesse for deg?
FAITHED står for Non-Formal Faith Education, the Public School, and Religious Minorities in Norway. Prosjektet er finansiert av Norges Forskningsråd og er et samarbeid mellom Høgskolen i Innlandet, Høgskulen i Volda, KIFO og PRIO. Her kan du lese mer om prosjektet (på engelsk).
Stillingsutlysning finner du her. Søknadsfrist er 1. mai 2022.