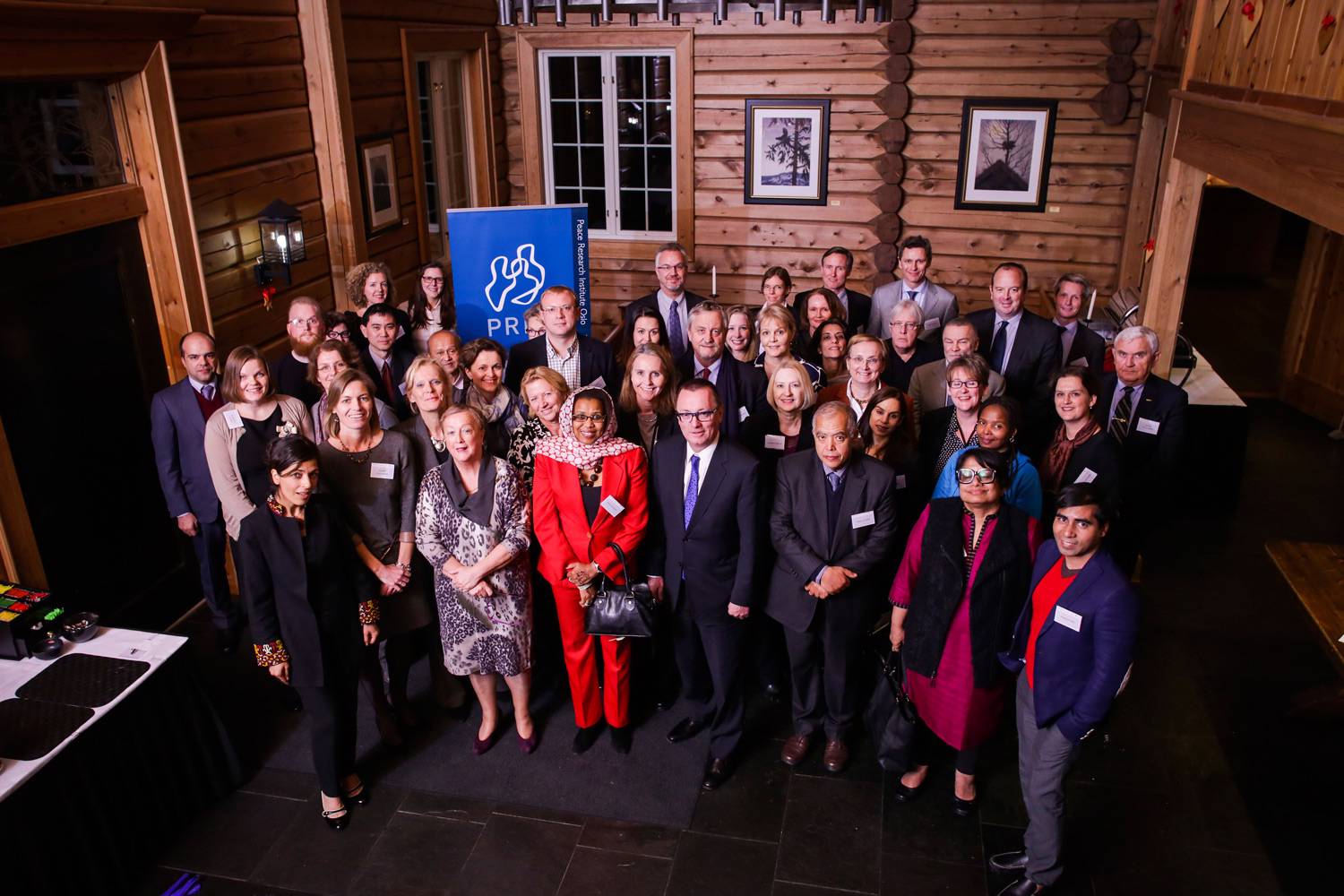 This week ​PRIO is organizing the 11th UN High-Level Seminar on Gender and Inclusive Mediation Strategies. The seminar is designed for envoys, senior mediators, and other key actors involved in international peacemaking.

The overall objective of the seminar is to generate more consultative processes by promoting women's full, equal and meaningful participation, and building inclusive, gender-sensitive mediation capacity at international, regional and national levels. 
The seminar will offer practical "how-to" strategies and tools for more inclusive mediation process design, and discuss options for gender-responsive provisions for key thematic areas of peace agreements.
The PRIO Centre on Gender, Peace and Security is hosting the seminar in Oslo. Since the start in 2013, this seminar has been organized annually, with the exception of the years 2020-2021 when the seminar was paused due to the pandemic. The seminar is organized in collaboration with the UN Department of Political and Peacebuilding Affairs (DPPA) and CMI – Martti Ahtisaari Peace Foundation.
The 11th UN High-Level Seminar runs from 30 August to 1 September and is by invitation only. It will be opened by Erling Rimestad, State Secretary at the Norwegian Ministry of Foreign Affairs.