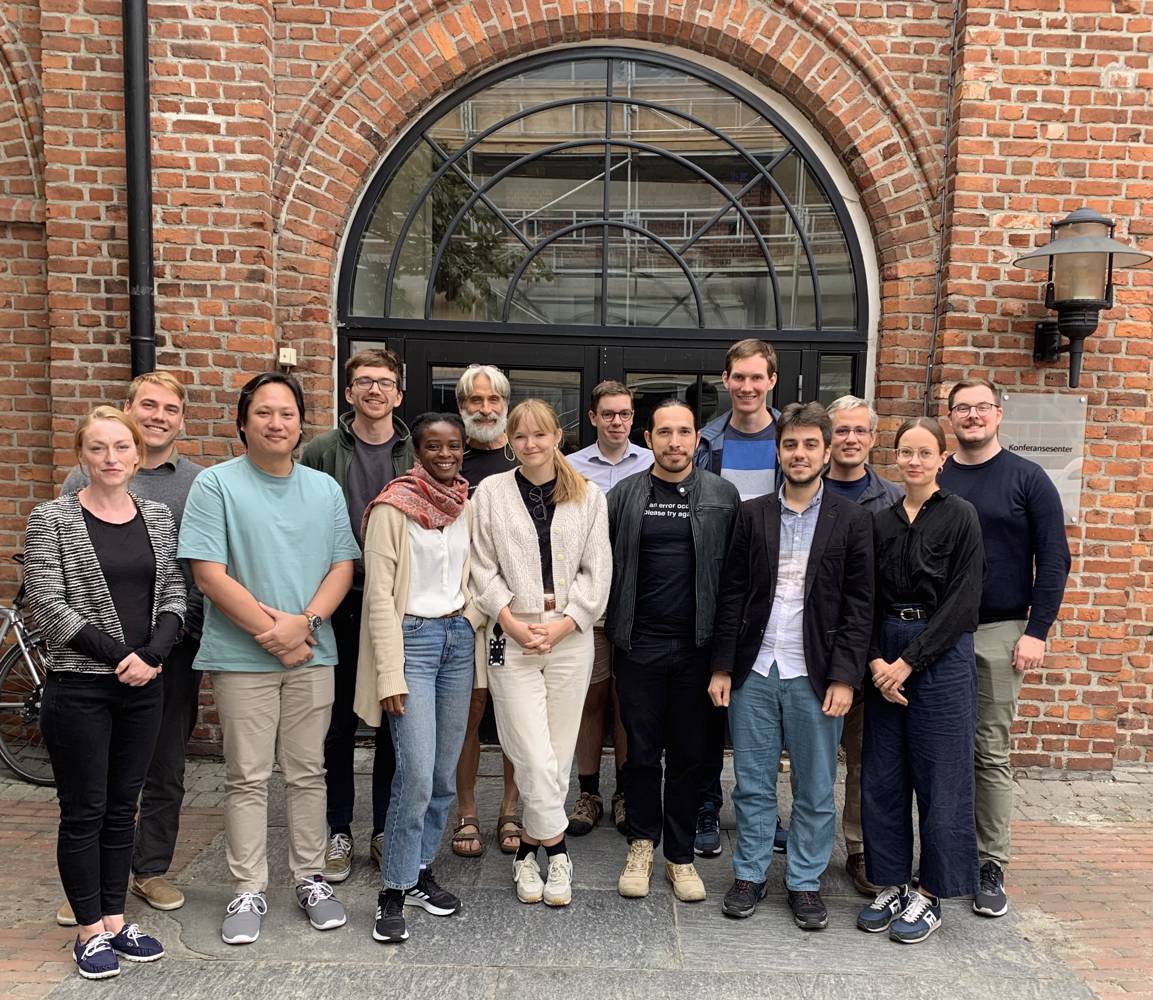 The PRIO Research School on Peace and Conflict hosted doctoral candidates at the PhD-level course from 29 August to 2 September 2022.
The course, led by PRIO Global Fellow Jeff Checkel, has been a regular course here at PRIO.
It is hosted as a series of seminars providing an in-depth introduction to case-based methods and process analytics. The course is student-activity driven throughout. The first half of the course focuses on research epistemology, ethics and transparency, before moving on to key methods, including case studies, case selection and techniques designed to capture process. The second half of the course moves from the conceptual to the applied, examining case and process methods in action: in conflict zones and post-conflict settings.
The fundamental goal is for students to acquire sufficient knowledge to be smart, epistemologically plural and rigorous users of case-based research in conflict and post-conflict settings.