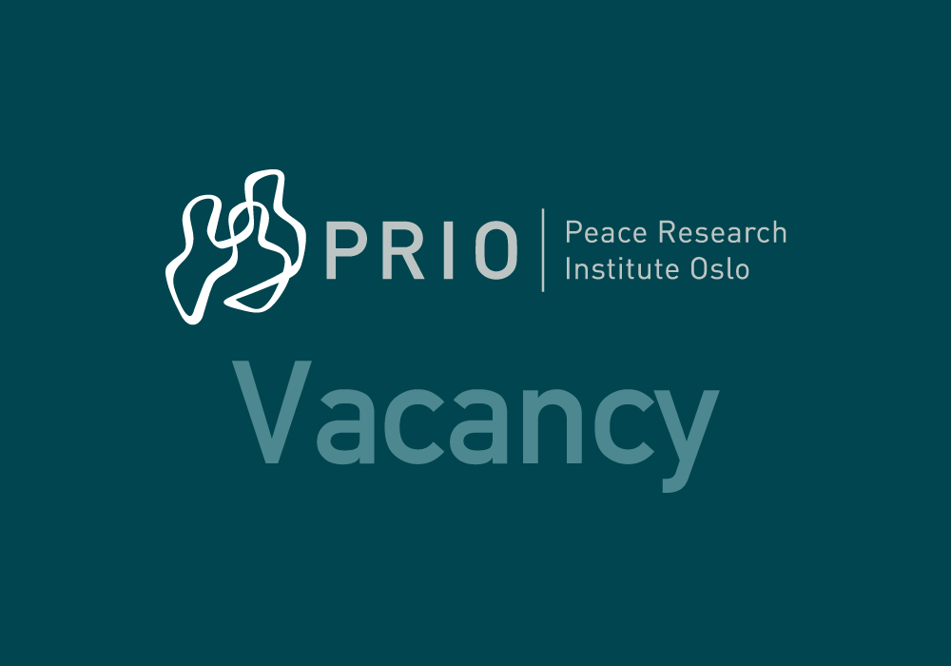 Are you interested in enhancing the visibility and impact of peace research through organizing seminars? Do you want to facilitate the activities of multiple dynamic research groups?
PRIO invites applications for the position of Events and Research Coordinator. This unique position is a dual coordinator role, combining the function of planning and running PRIO's public seminars, with the task of coordinating the activities of PRIO's internal creative research groups.
Click here to read the full announcement and information on how to apply.
Deadline 02 January 2023.