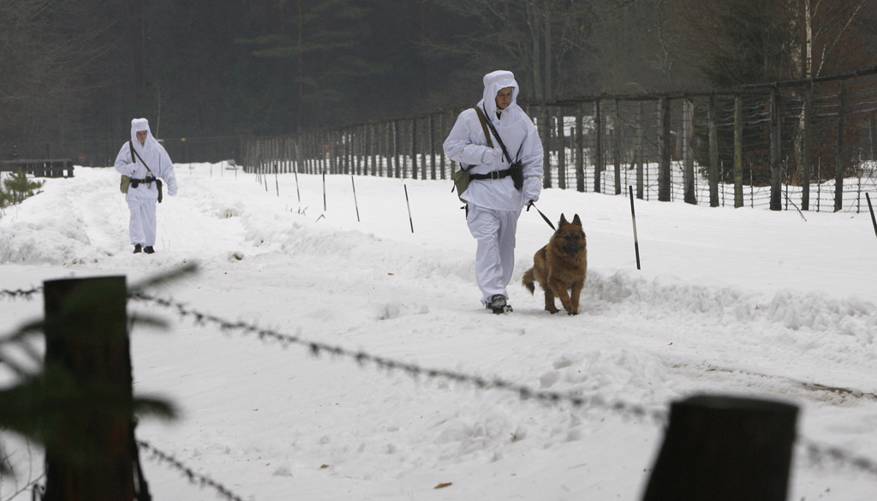 Call for Papers for an international symposium & workshop, 9-10 November 2023. PRIO is co-hosting this event.
The international symposium and the workshop on November 9 and 10, 2023, aim to explore, discuss and redefine the relationship between the radicalized margins and the mainstream across different social, regional and historical contexts.
Please follow this link for more information about the symposium and workshop, as well as instructions for paper submission.