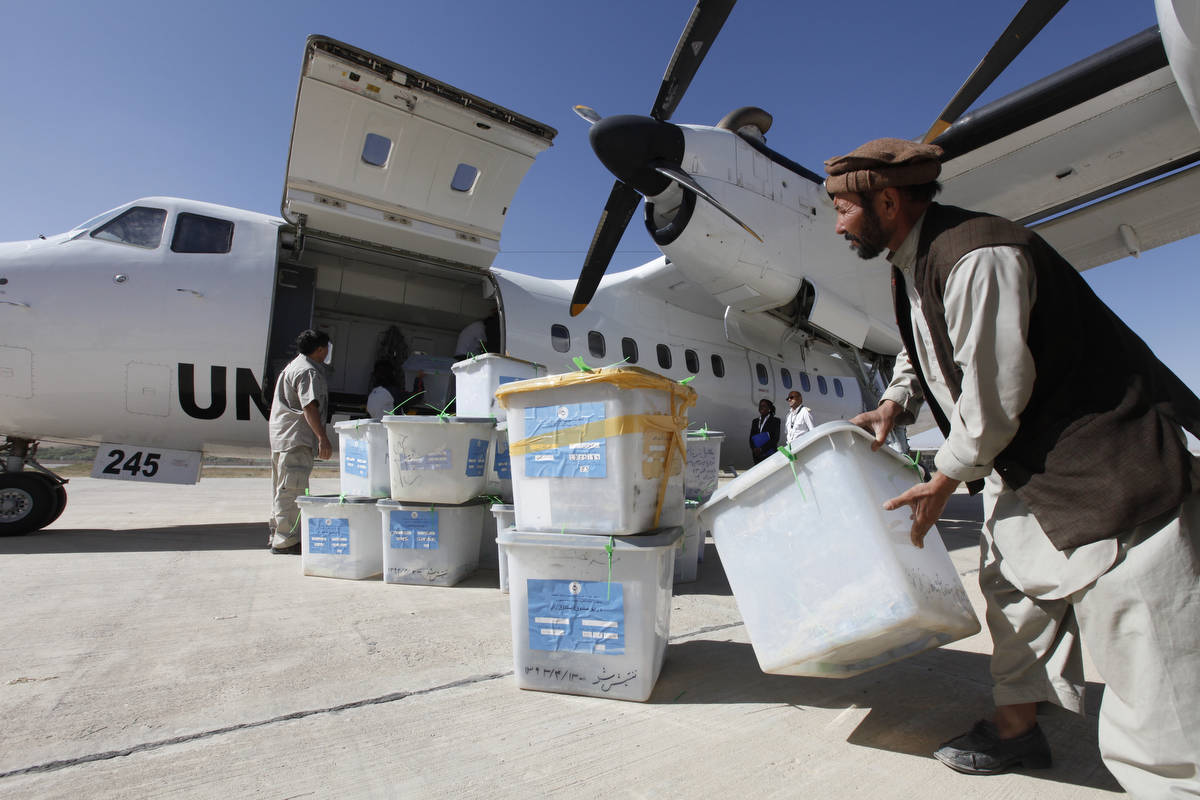 In this webinar hosted by the he Institute for International Law of Peace and Armed Conflict (IFHV) at Ruhr University Bochum (RUB), Kristin Bergtora Sandvik shared her insights from her work under the Do No Harm: Ethical Humanitarian Innovation and Digital Bodies project.
Sandvik, who presented her research on the development 'Towards an extractive humanitarianism', was joined by Dr. Delf Rothe from the Institute for Peace Research and Security Policy (IFSH) at the University of Hamburg.
Further details and recording available here.