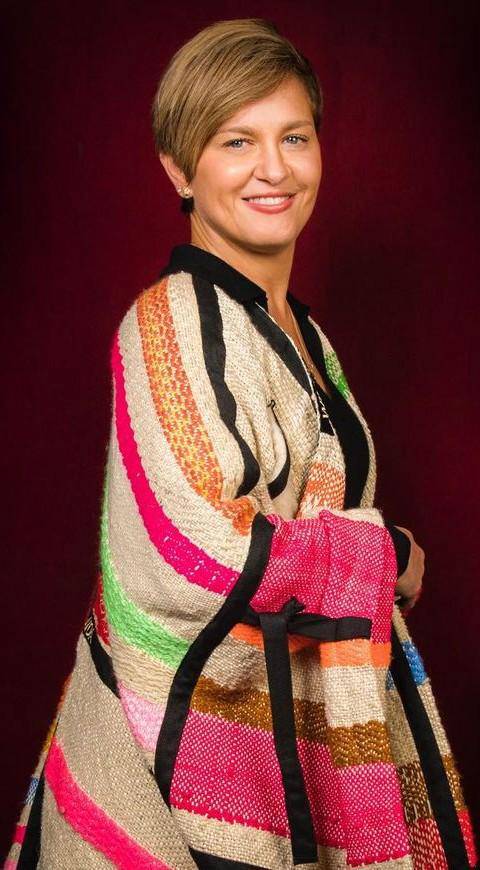 The First Lady of Colombia, Veronica Alcocer, visited PRIO 7th of September 2022. The meeting was coordinated by Caritas Norway in collaboration with the Norwegian Minstry of Foreign Affairs. 

​The purpose of the First Ladys' visit was for her to learn more about how Norway is organising their peace engagement around the world - with a particular view to women's inclusion and gender perspectives. PRIO gave her an introduction to how the institute views Norways' engagement, how PRIO is contributing with knowledge and policy input, PRIO's training initatives and the Nordic Women Mediators Network, amongst other things. 

She was well met by PRIO's Deputy Director Torunn L. Tryggestad and Senior Researcher Wenche Hauge. Martha Rubiano Skretteberg, Secretary-General of CARITAS Norway and 
Dag Nylander Director at the Norwegian Centre for Conflict Resolution (NOREF) did also participate in the meeting with the First Lady.