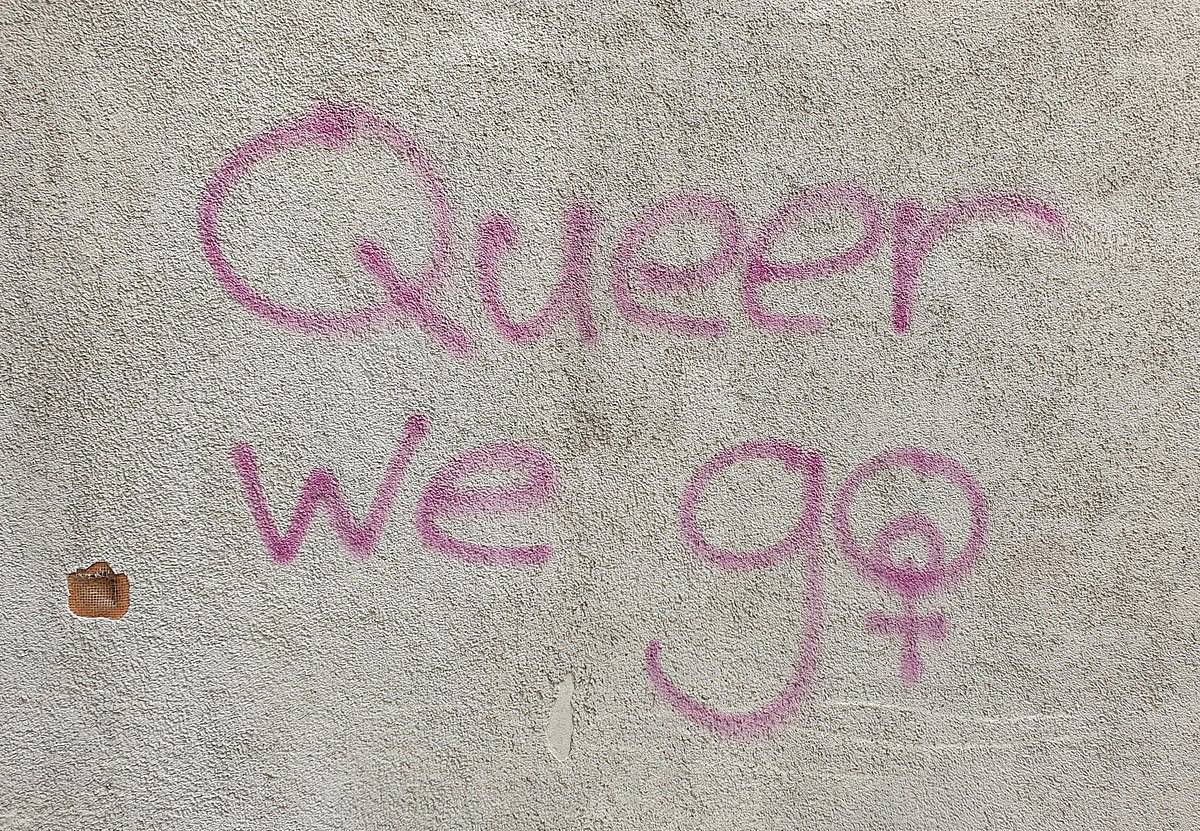 What does it mean to use queer theory or to queer research and what are some examples of this? Today's breakfast seminar brought together researchers from disciplines within political science, conflict research, and history to discuss their use of queer theory and queer research practices.

Today's seminar, as part of the Diversity Initiative, focused on queerness and queer theory, as well as what it means to queer research. The event, introduced by Deputy Director Torunn Tryggestad and moderated by former PRIOite Johanne Rokke Elvebakken, included a keynote speaker and panel discussion followed by a Q&A.

The Keynote Speaker Sunniva Árja Tobiasen, lecturer at the University of Oslo's Centre for Gender Research (STK), discussed the complexities of queer theory and explored their research on Compulsory Asexuality, introducing key concepts and perspectives that guided the seminar.
The panelists then discussed their own research and how queerness is used as a focus, tool, or approach to their work, highlighting how research can be queer as well as queered.
Elin Berg, Doctoral Student at the Swedish Defense University, talked about how the Swedish Military has take steps to be more inclusive towards queer people, and what geopolitical as well as organizational implications this decision causes and is caused by.
Davide Bertelli, Doctoral Student at VID Specialized University, depicted the story of a queer middle-eastern migrant, emphasizing how the complex relationships that individuals have with religion, spirituality, and their queer identity repeatedly interact during their lives.
Niels Nyegaard, Postdoctoral Fellow at the University of Oslo's Centre for Gender Research, challenged how citizenship and heteronormativity have not always been entwined in Denmark, but instead how this merging happened in modern times, guided by queer theory and its opposition to the heteronormative status quo.
The significant attendance proved the increasing interest in this topic, as practitioners, researchers, and people from civil society assisted to this thought-provoking seminar.