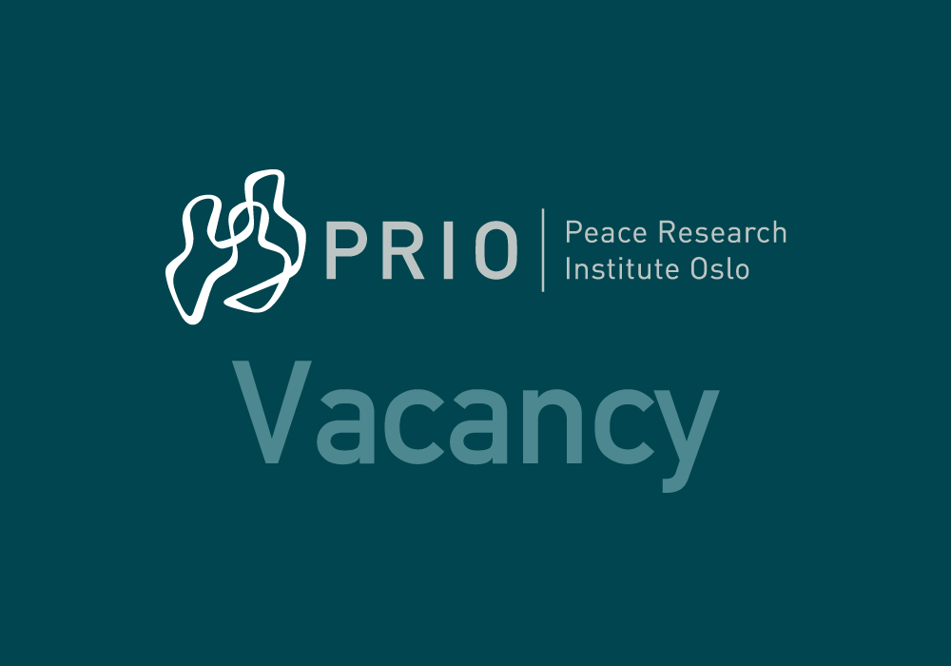 Do you want to contribute to a new and original area of research and produce knowledge of immediate relevance to policy and planning? Do you want to work closely with a larger interdisciplinary team of researchers studying how societal development can moderate future climate change risks?
The Peace Research Institute Oslo (PRIO) invites applications for the position of Doctoral Researcher on the POLIMPACT project.
Click here for the full announcement and information on how to apply.
Application deadline is 30 June 2023.