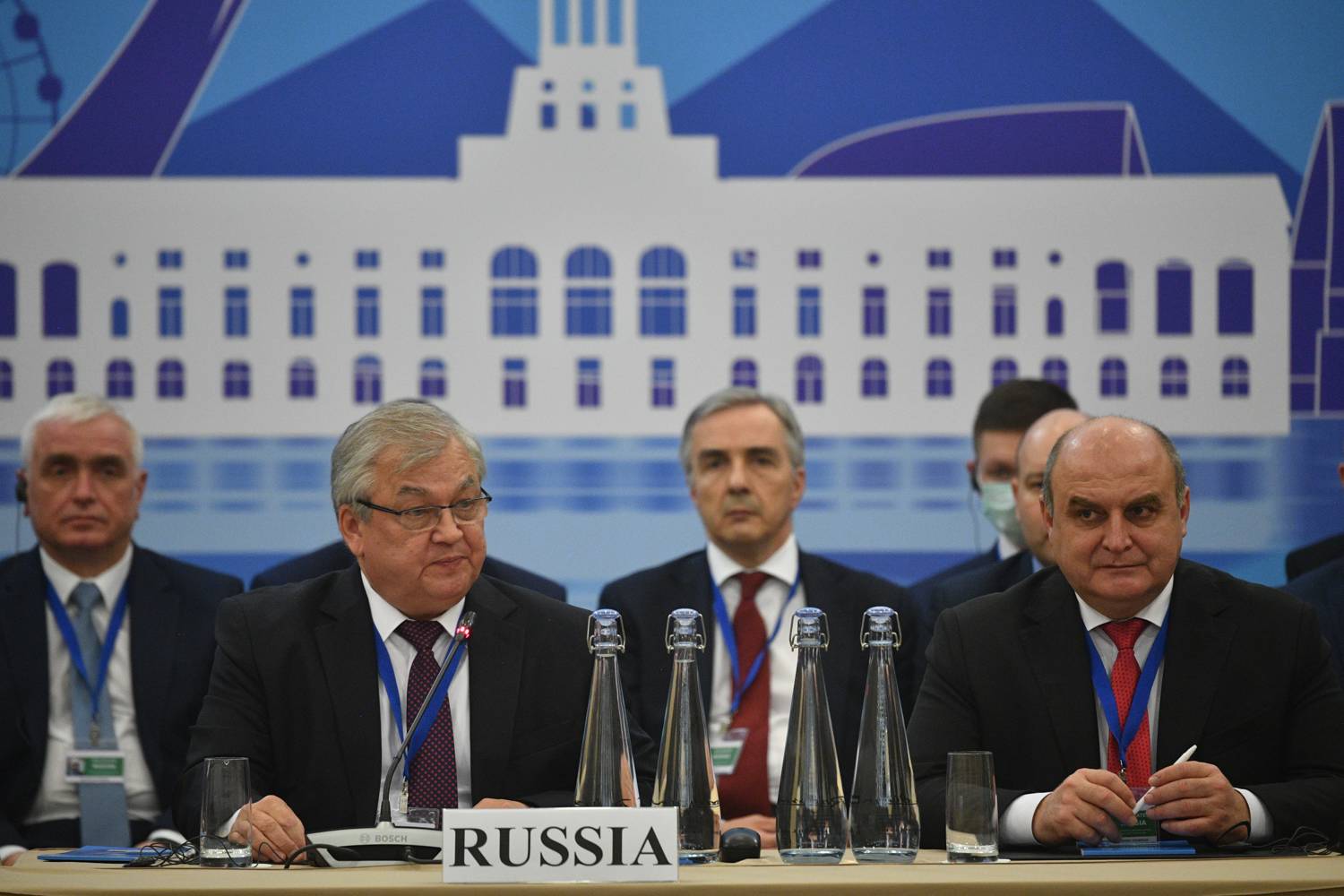 PRIO was awarded new funding this week by the Research Council of Norway for a 3-year project, Russian Approaches to Peace Processes.
Russia is frequently engaged in peace processes – in conflicts where it is a belligerent party, in conflicts where it is involved as a mediator, and as a permanent member of the UN Security Council. Its approach to peace processes challenges the international peacemaking regime and sometimes entails competition with other peacemakers, including the UN.
The Russian approach to peace processes is poorly understood, yet critically important, in Ukraine and beyond.
In order to comprehend how Russia's approach to peace processes differ over time, and across contexts, the Russian Approaches to Peace Processes (RAPP) project will examine the country's key engagements from the end of the Cold War to the present, and conduct three in-depth case studies: the Minsk process on Donbas; the Moscow process on Afghanistan; and the Astana process on Syria.
The project's ambition is to provide a systematic analysis of Russia's approach to peacemaking, as a knowledge base that will help inform other actors – the UN, national governments, and civil society – on how to understand, and how to interact with, Russia in peace processes.
The RAPP project begins in October 2023 and is led by PRIO Research Professor Kristian Berg Harpviken.