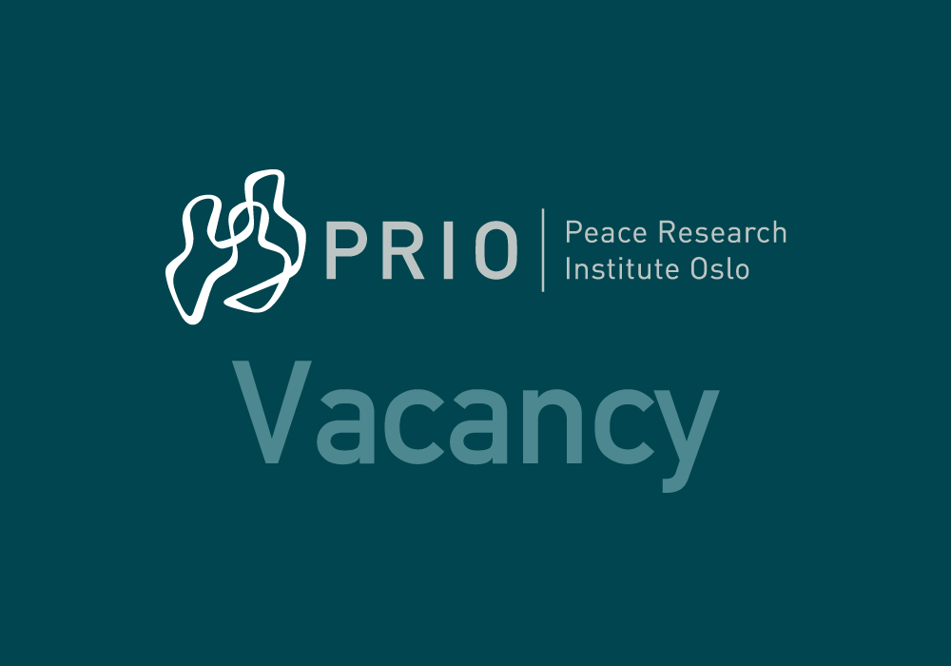 PRIO invites applications for a one-year temporary position in research management and administration to support the management of Norway's fastest growing social science research institute. The successful candidate will join PRIO's management team and assist the research directors in the management of the research departments.
Click here for the full announcement and information on how to apply.
Application deadline: 20 October 2023.